The Call That Comes After
Drug Free Kids Canada
The Call That Comes After is an immersive, transmedia experience. It's designed to start the conversation about high driving – with a heart-stopping, tech-driven twist.
My Insight
Sparked by the award-winning short film, Noah: Harness the power of a first person perspective narrative, which comes to life on the viewers screen in the format and medium native to the device.
Result
The ACD team created an experience where parents use the site to build a personalized video for their teen. From there, the site sends an email that triggers the experience – and that's where the conversation starts.
Online media
Working with copywriter Jason Ip, we developed acquisition banners focusing on a different part of the story.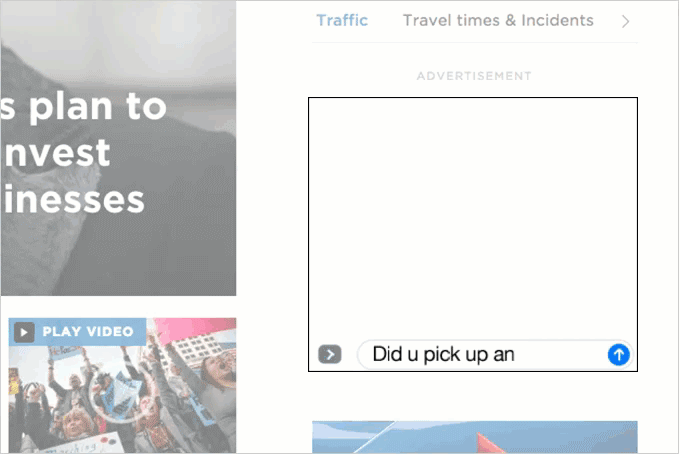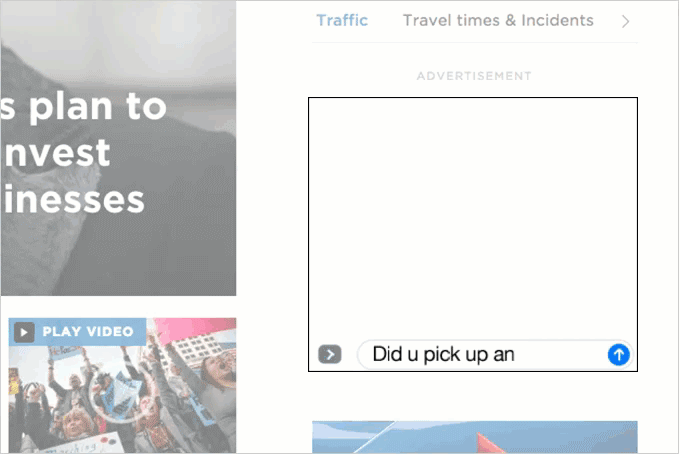 CREDITS

Project: The Call That Comes After
Url: https://thecallthatcomesafter.com

Client: Drug Free Kids Canada
Executive Director: Marc Paris

Agency: FCB/SIX
Executive Creative Director: Ian Mackenzie
Associate Creative Director: Krystle Mullin
Associate Creative Director: Graham Tingle
VP, Group Account Director: Vicki Waschkowski
Account Supervisor: Shannon Harvey
Project Manager: Gillian Largey
Lead Developer: Dov Atlin
Campaign Manager: Andrew Yang
VP, Data & Technology: Jacob Ciesielski
President: Andrea Cook
Jr. Art Director: JC Pinheiro
Jr. Copywriter: Jason Ip
Agency Producer: Kelly Cavanaugh
Media Planning: UM
Director Connection Planning: Cynthia Steele

Production Company: Circle Productions
Executive Producer: Andria Minott
Director / Cinematographer: Jesse Blight
Line Producer: Robbie McNamara

Editorial: School Editing
Editor: Lauren Horn
Exec. Producer: Sarah Brooks

Post Production: Red Lab
Executive Producer: Laurie Kerr-Jones
Producer: Pallavi Joshi
Visual Effects Artist: Andy Hunter
Colourist: Jason Zukowski

Music & Sound Design: Vapor RMW
Producer: Ted Rosnick

Casting: Shasta Lutz, Jigsaw Casting