JUNE 2018
Creatives from around the world descended on Facebook HQ in London for two days of workshops and an AR hackathon embracing the latest update to their AR Studio platform.

The Brief: "Social Presence" — How do you help people connect with each other and the world around them.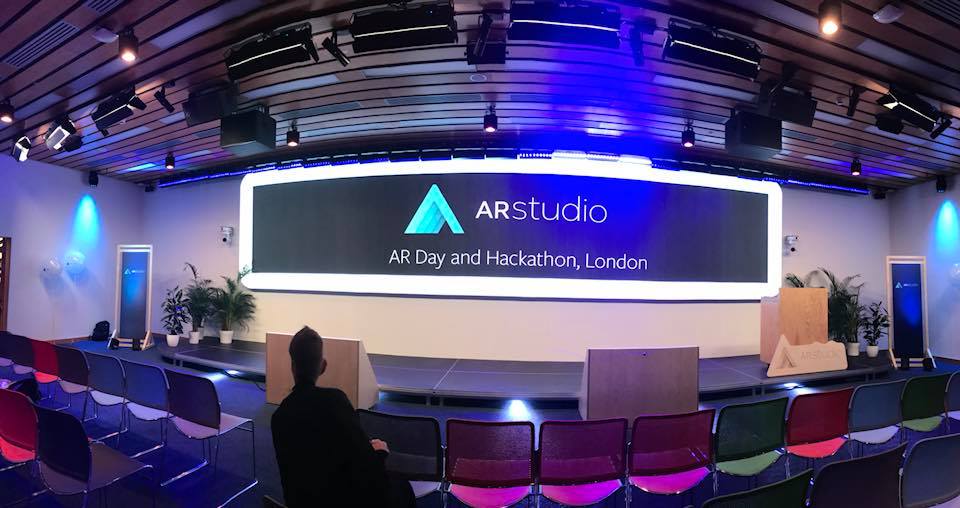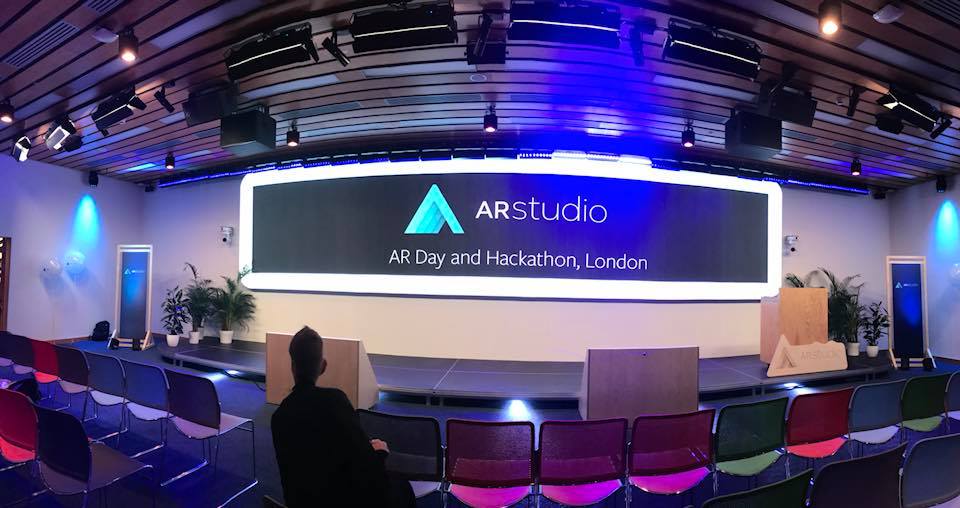 THE POWER OF SPORT
Sport brings people together, whether it's on the streets or in stadiums. Soccer being the largest sport in the world and with the world cup being only a week away, I proposed we gamify the FB AR experience with a fun and shareable keep up challenge.

Who doesn't love a little friendly competition?
In the experience users can select their jersey colour and then immerse themselves in a selfie game of soccer keep-ups. They can share a video of their madskills, or just capture the final score screen — challenging their followers and friends to join in the fun by sharing their experience.
Watch the video to see for yourself.
THE PROCESS
Day one started with a series of workshops introducing the latest tech being added to AR Studio. In the evening we broke out into teams, I teamed up with two developers and a 3D artist.
In the evening we started with a brainstorm and settled on my 'keep up' concept because it was timely with the world cup approaching, achievable within our time line, a unique approach to facebook filters, and the final results craft and features were scalable depending on how far time allowed us to get. As the dev's got to work coding, I worked on the UI/UX, prepping the visual + audio assets, while prioritizing/expanding a list of nice to have features we could continue to add up until the final hour.
The next day, after hours of hard work I created a deck and presented our creation to an audience of international Facebook judges and other participants.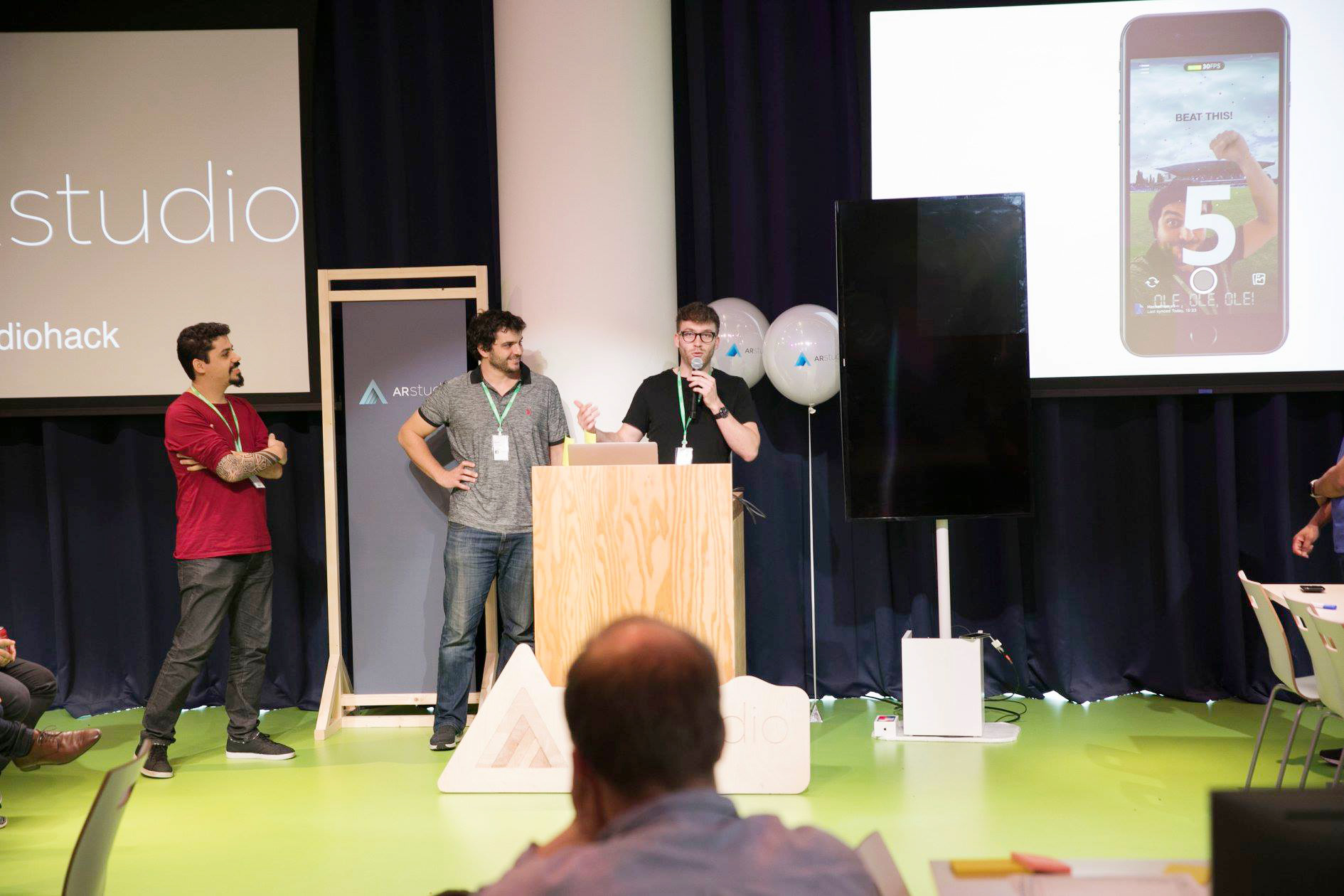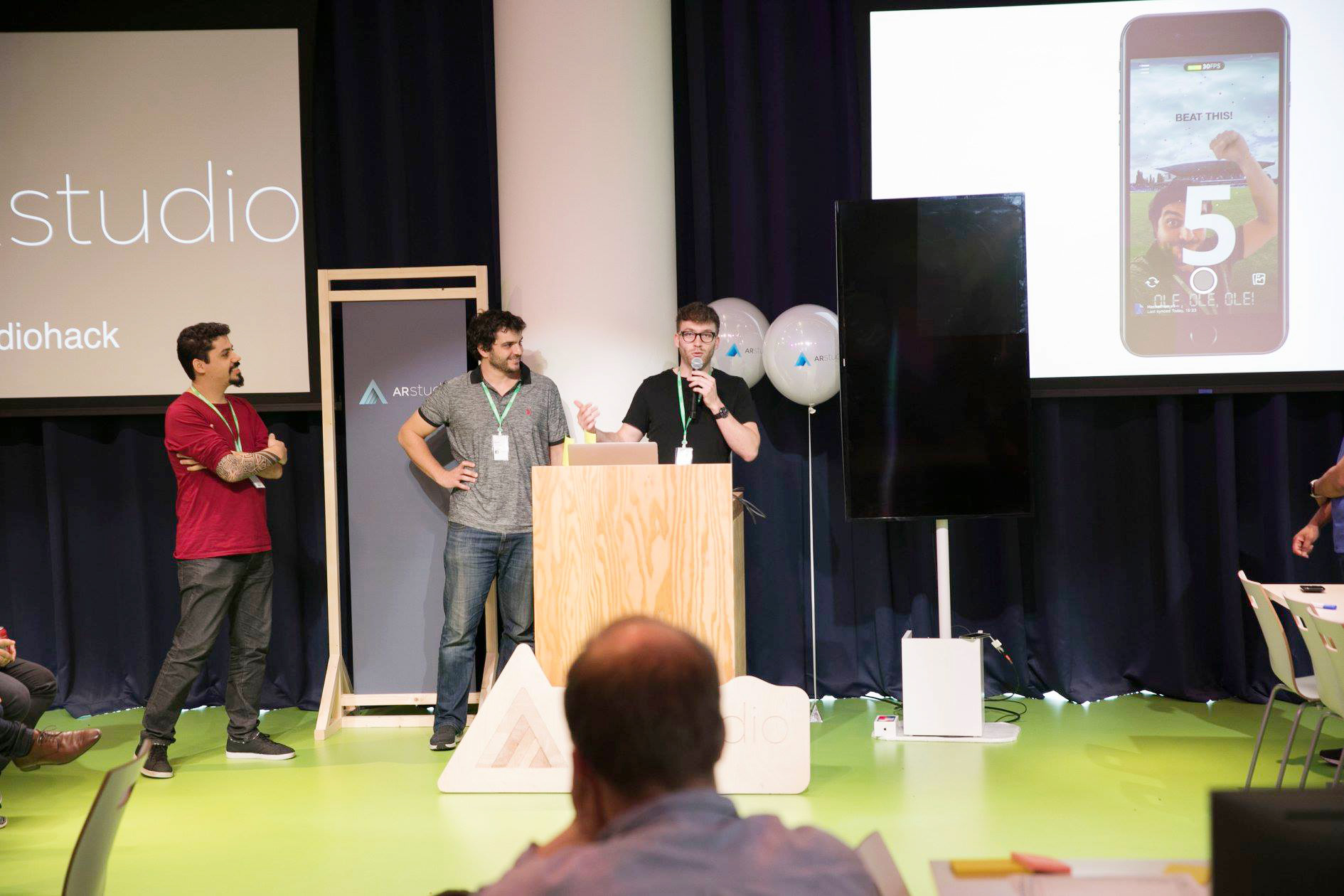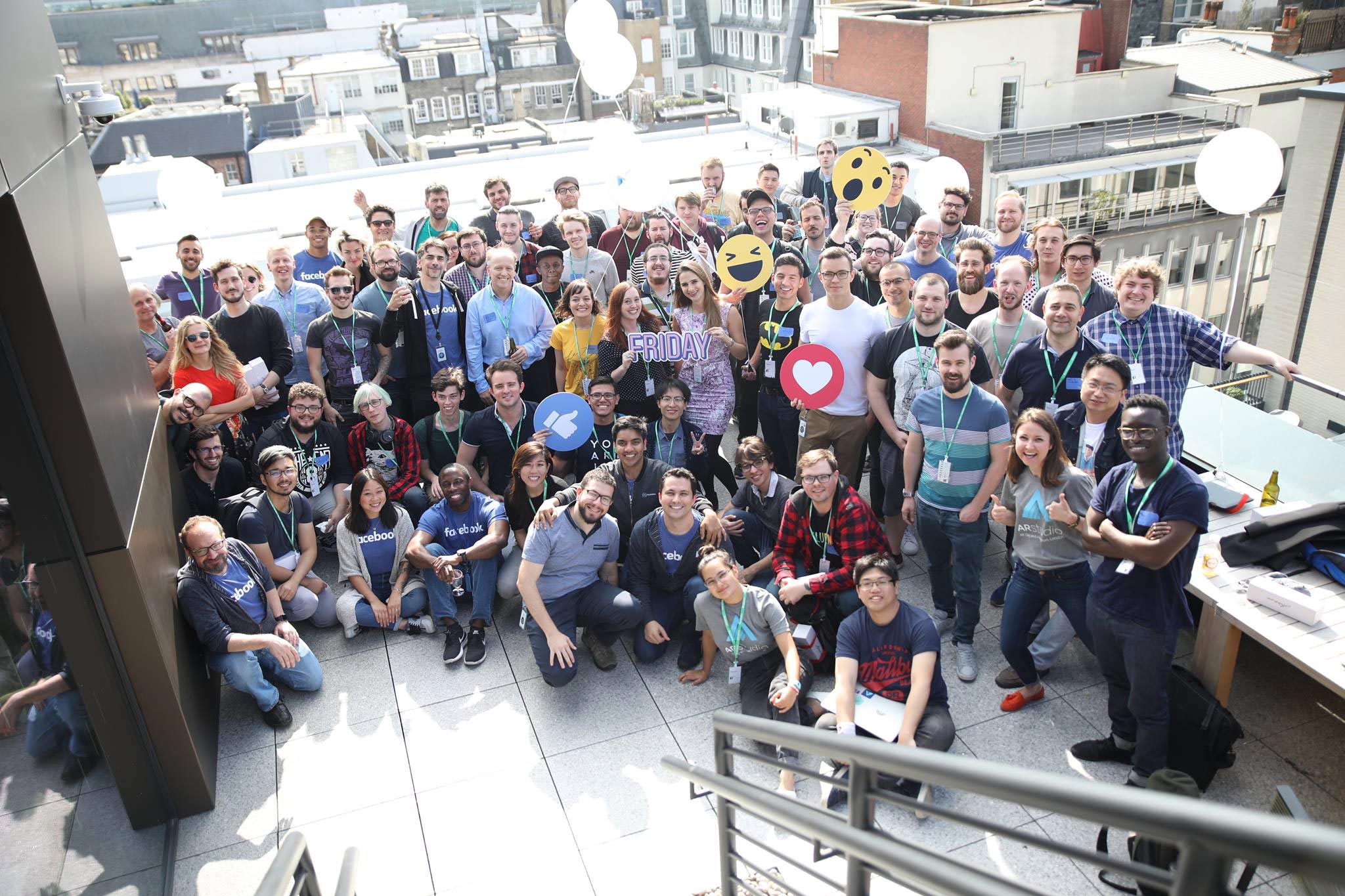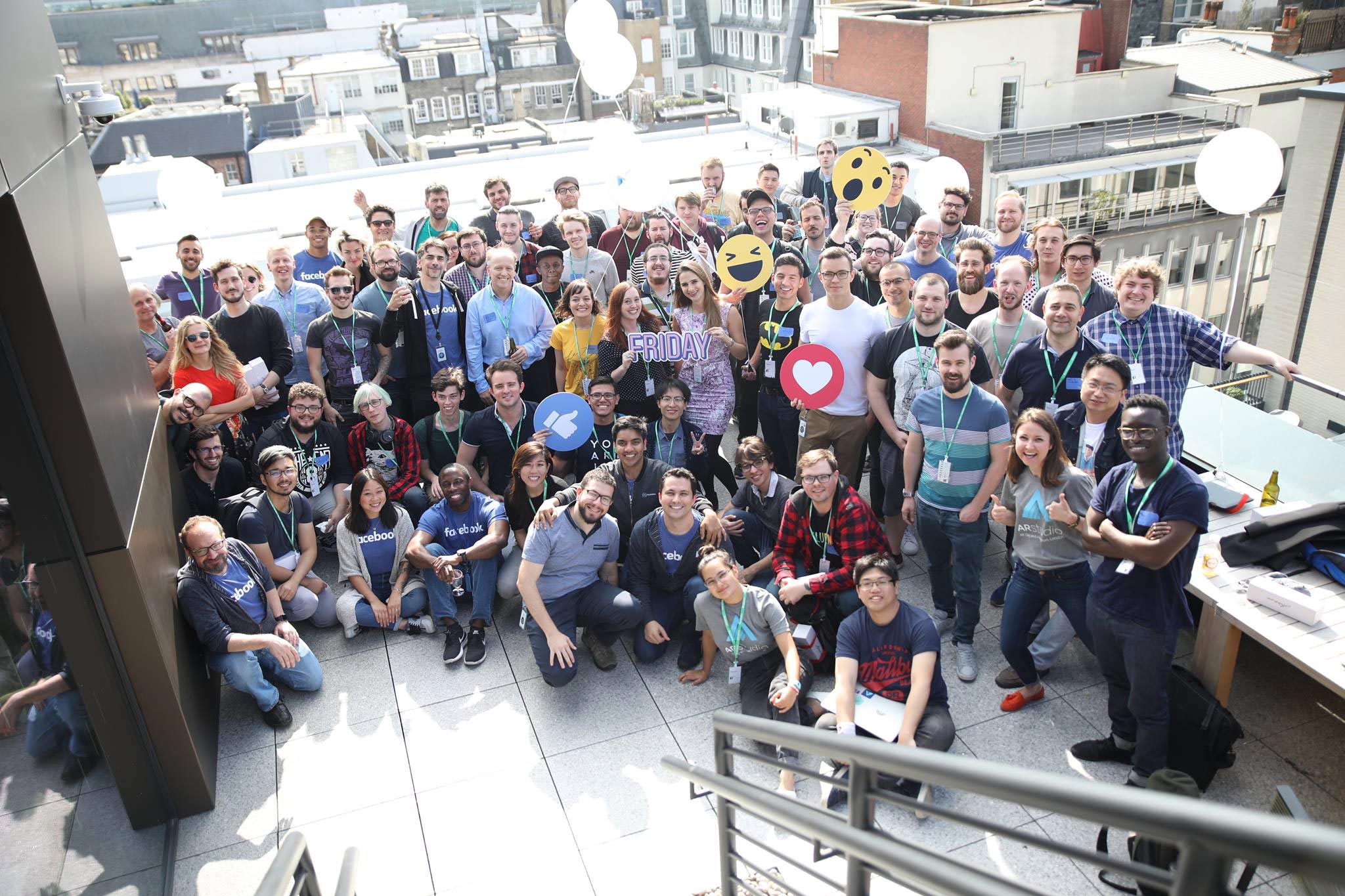 Creative: JC Pinheiro
Devlopers: André Mattos
Martín Herbert
3D Artist: Guto Terni