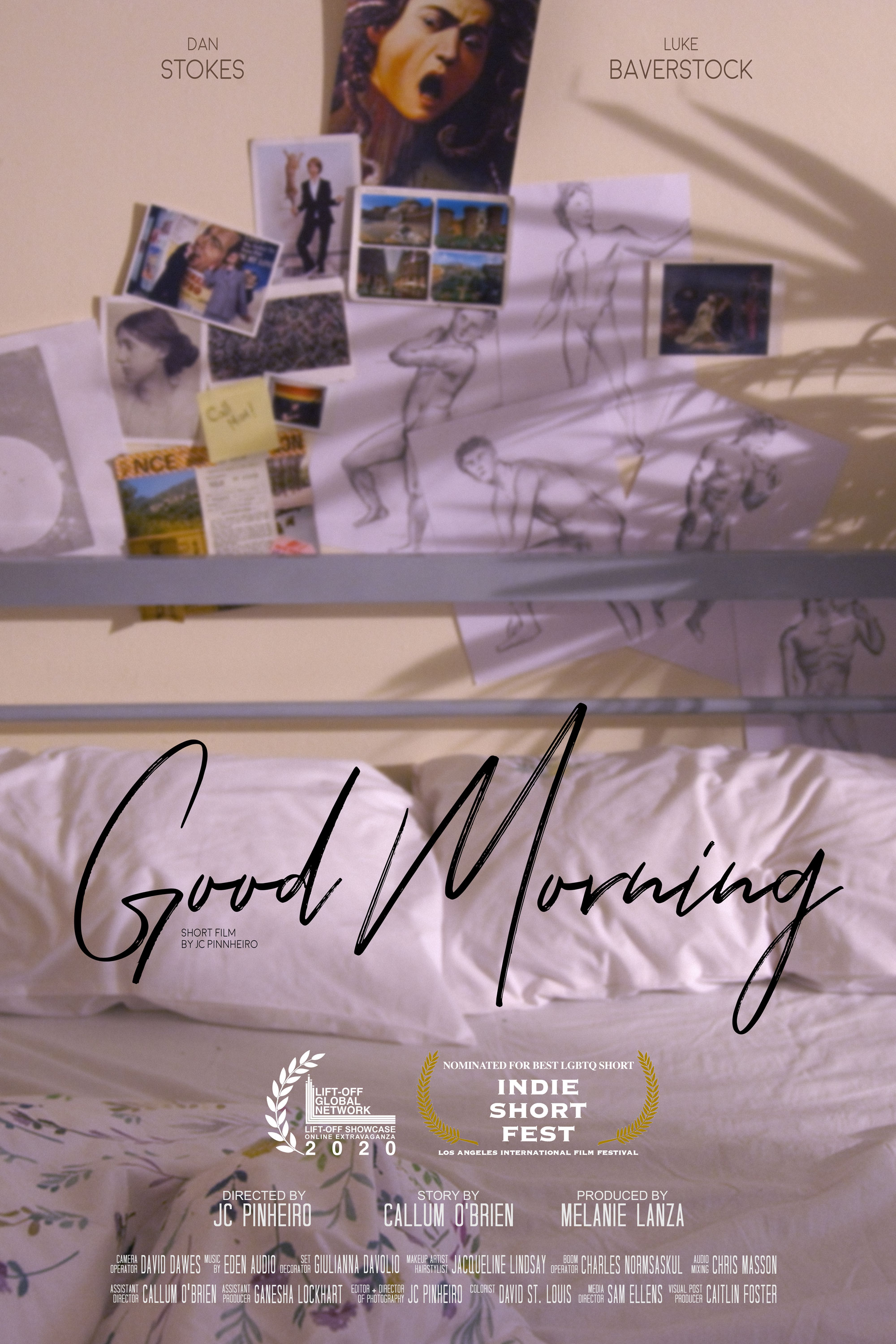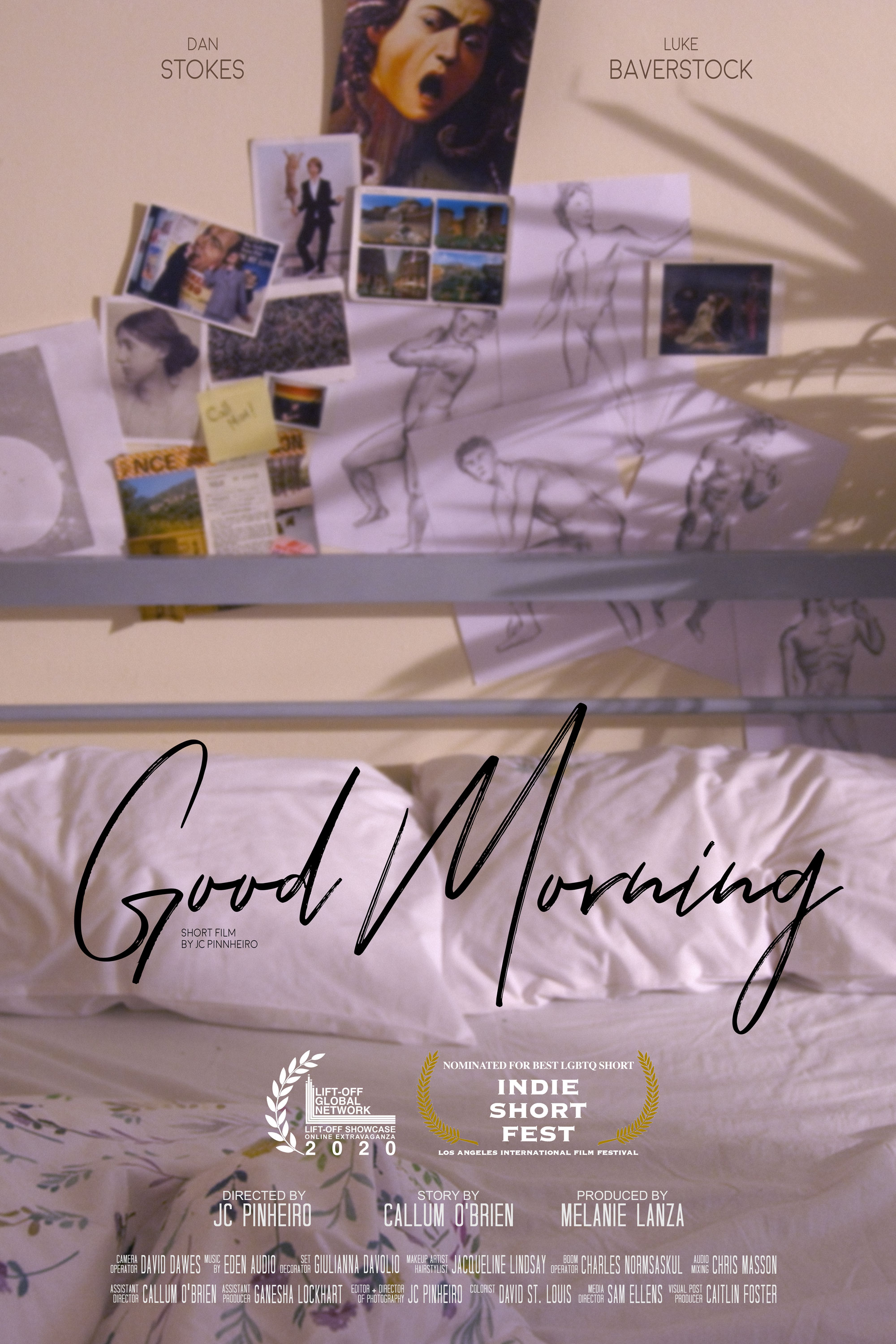 Good Morning (Short Film)

Directors Statement
Good Morning is the playful, awkward dance of missteps and toe stubs of getting to know someone romantically for the first time.
The simple narrative is inspired by the traditions of storytelling in still portraiture. The story of the subjects leaves room for the viewer to relate and interpret their actions in their own way. Through the pacing, editing and sequencing, we aimed to project the ambiguity and questions of the 'morning after', so that the theatre audience can confront their own shared experience. The sound design – the film's use of diegetic music – is intended to create nostalgia and pull viewers further into the world of this small apartment.
We highlight the use of technology/apps/messaging as the mechanic in the film's narrative to reveal the complexity of today's dating landscape. To a liberal audience, the film is accessible and relatable – and besides the hint of the actors' accent – its geographically ambiguous.
To suggest that technology, hook-up culture, serial dating, or one night stands are positive or negative things isn't the goal of the film. I hope that it provides an opportunity for the viewers introspection and self awareness around how each of us approaches the search for love differently and sympathize through our common humanity.
— JC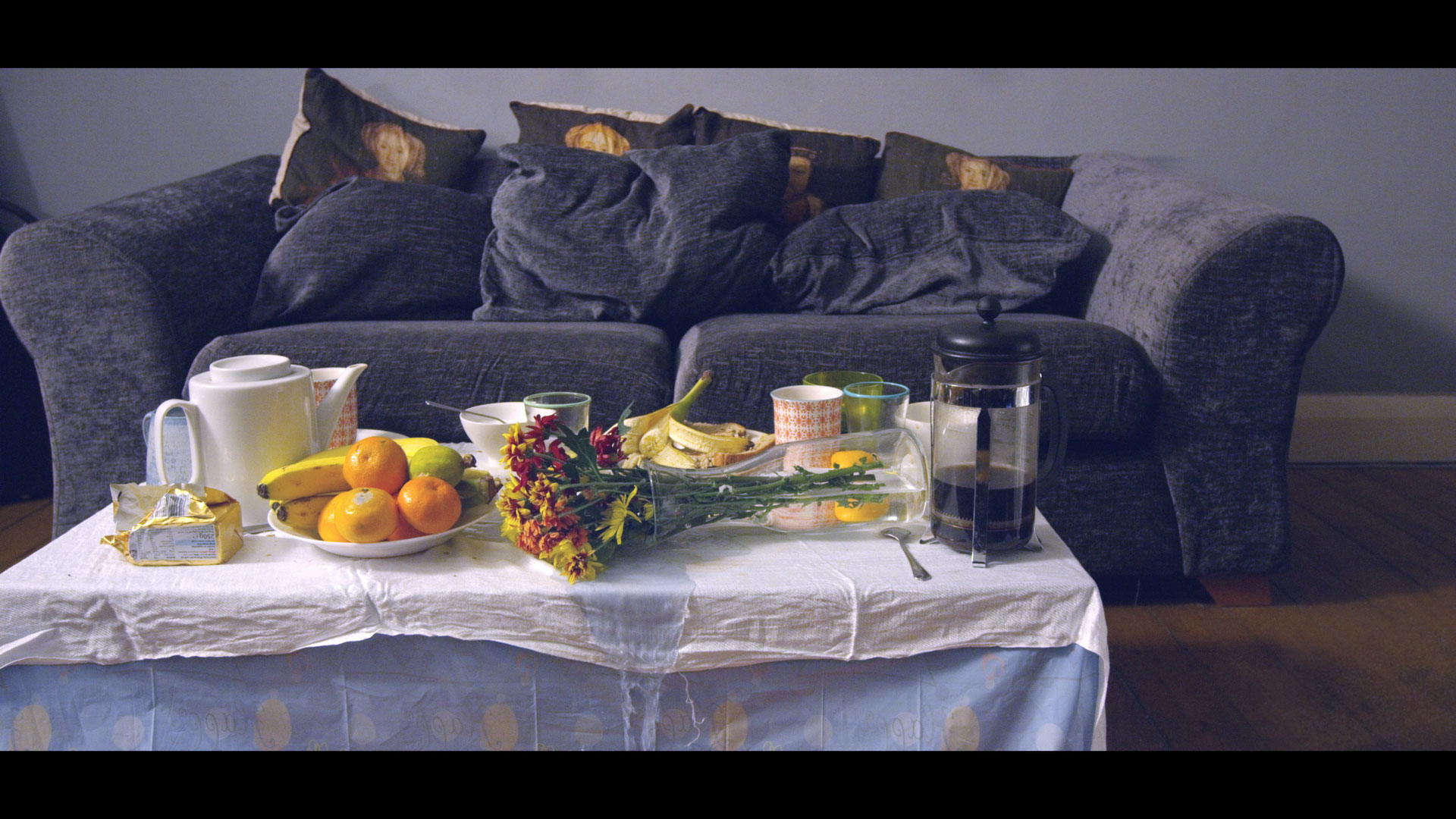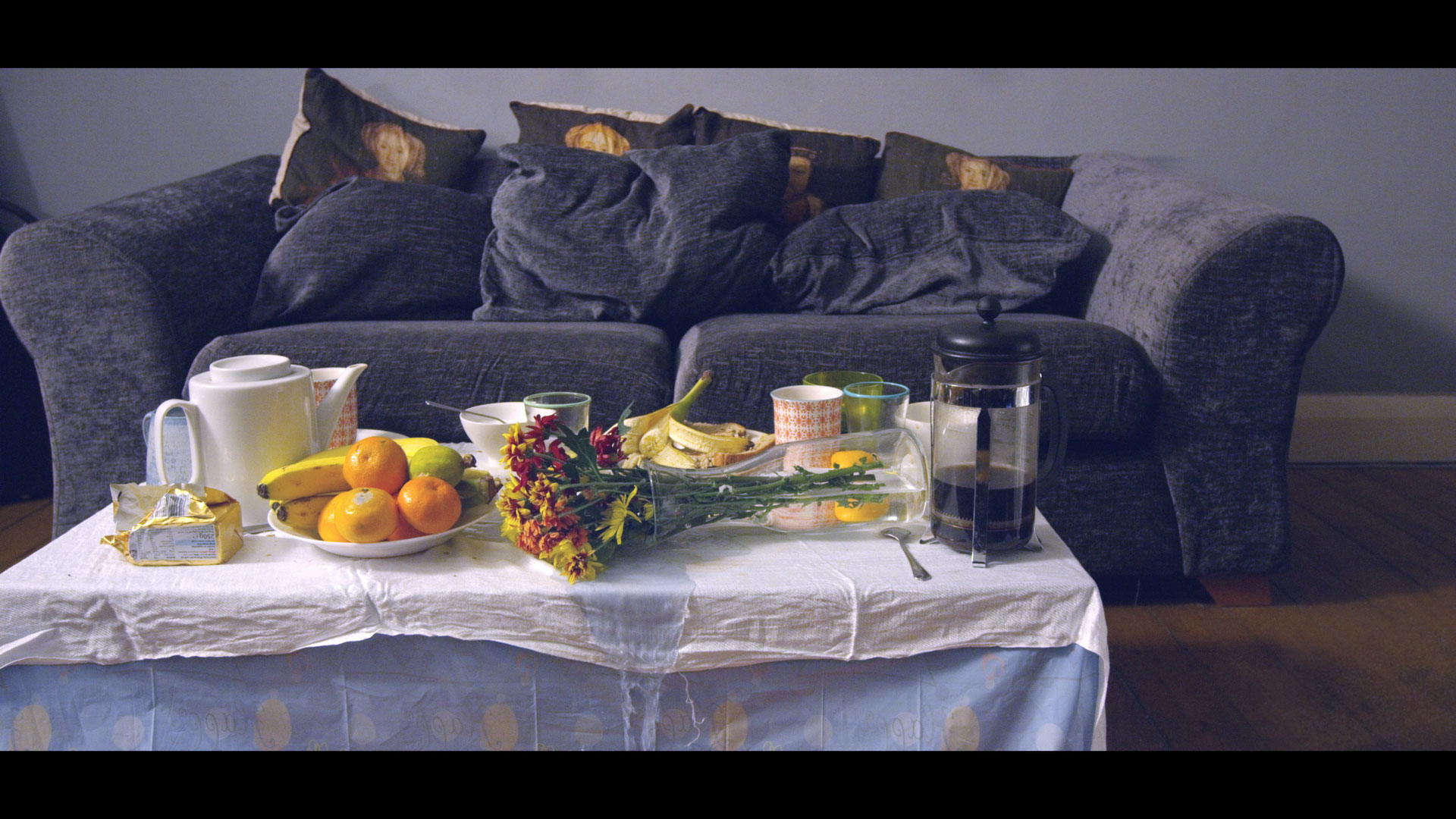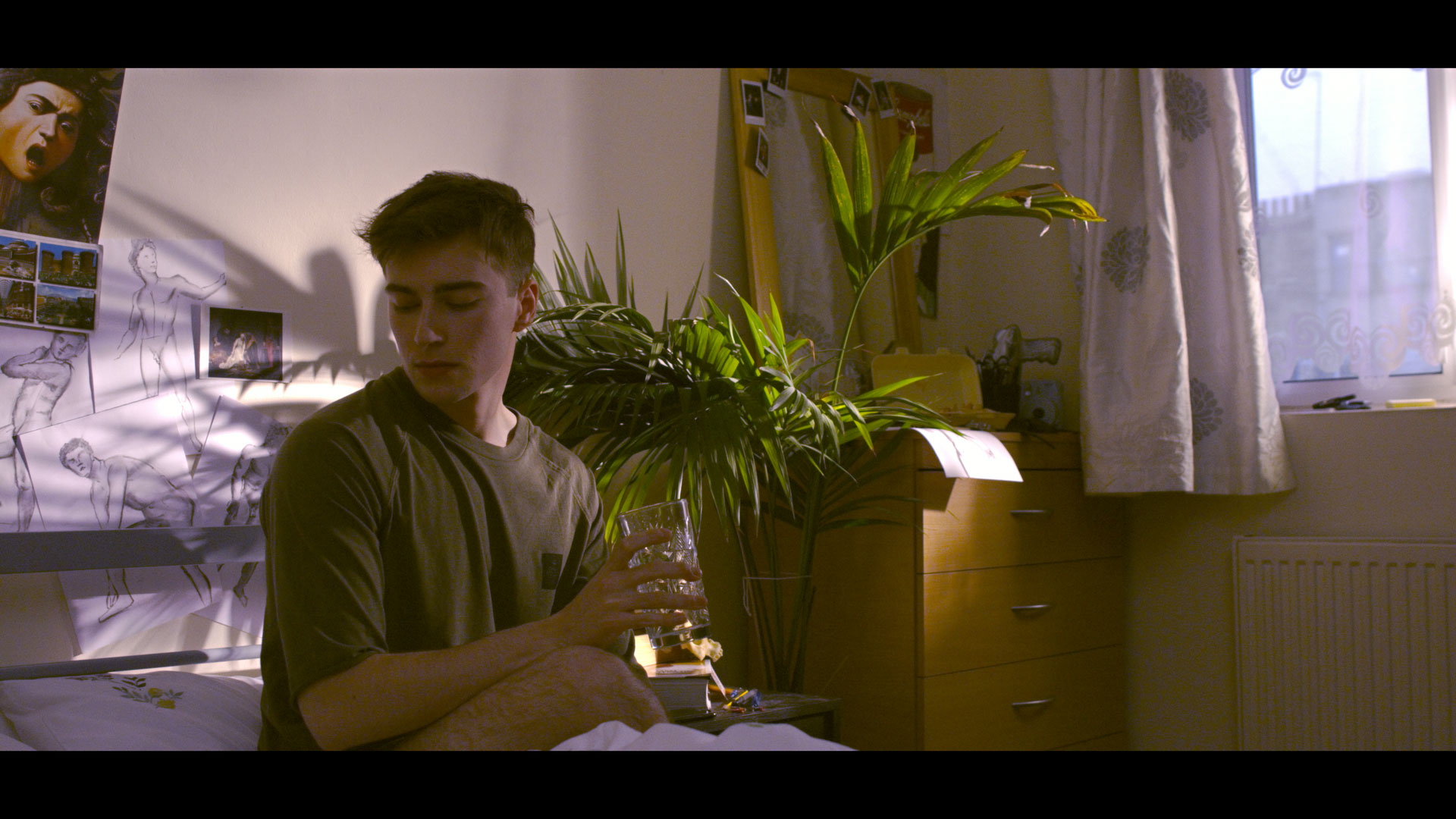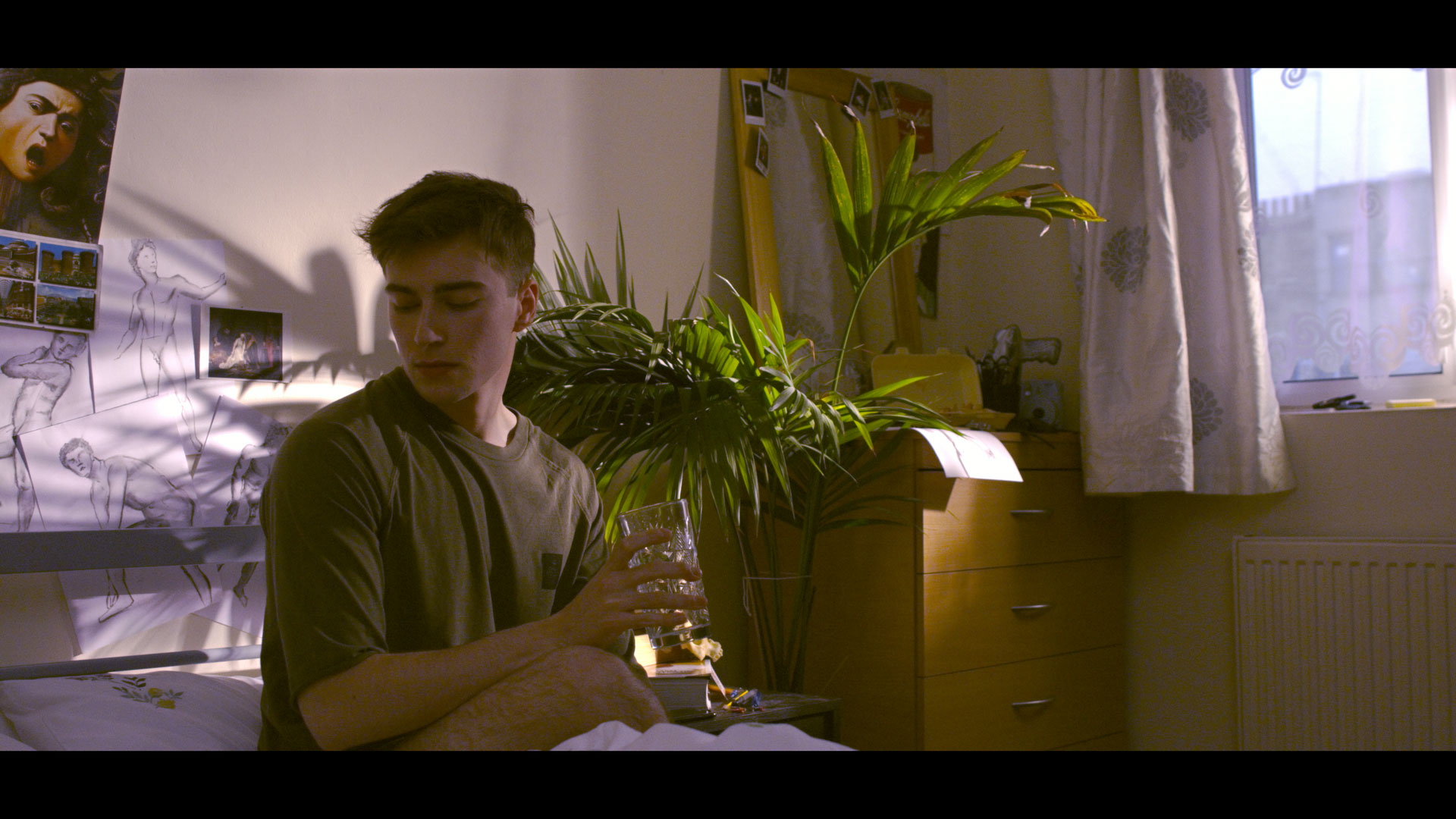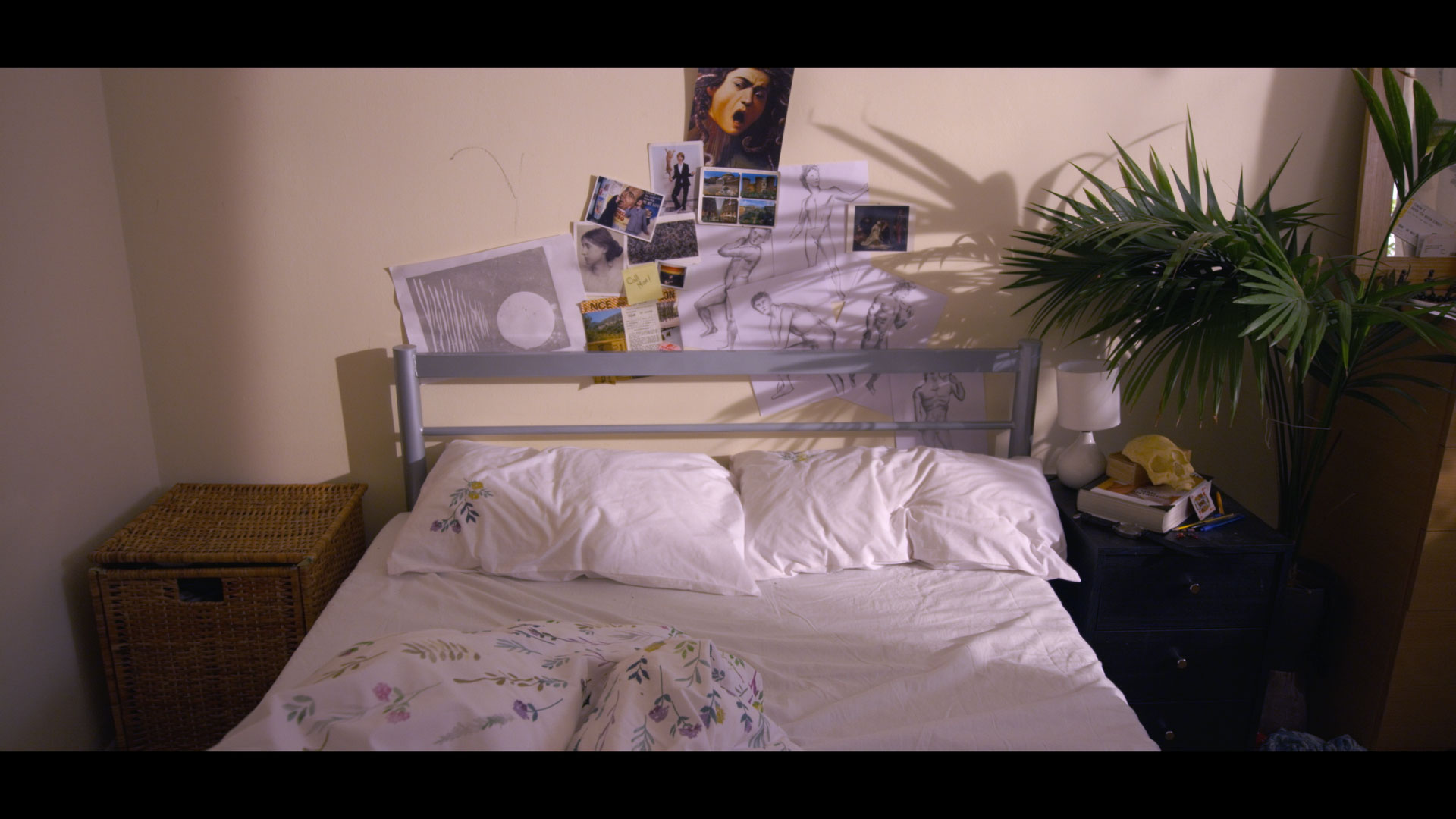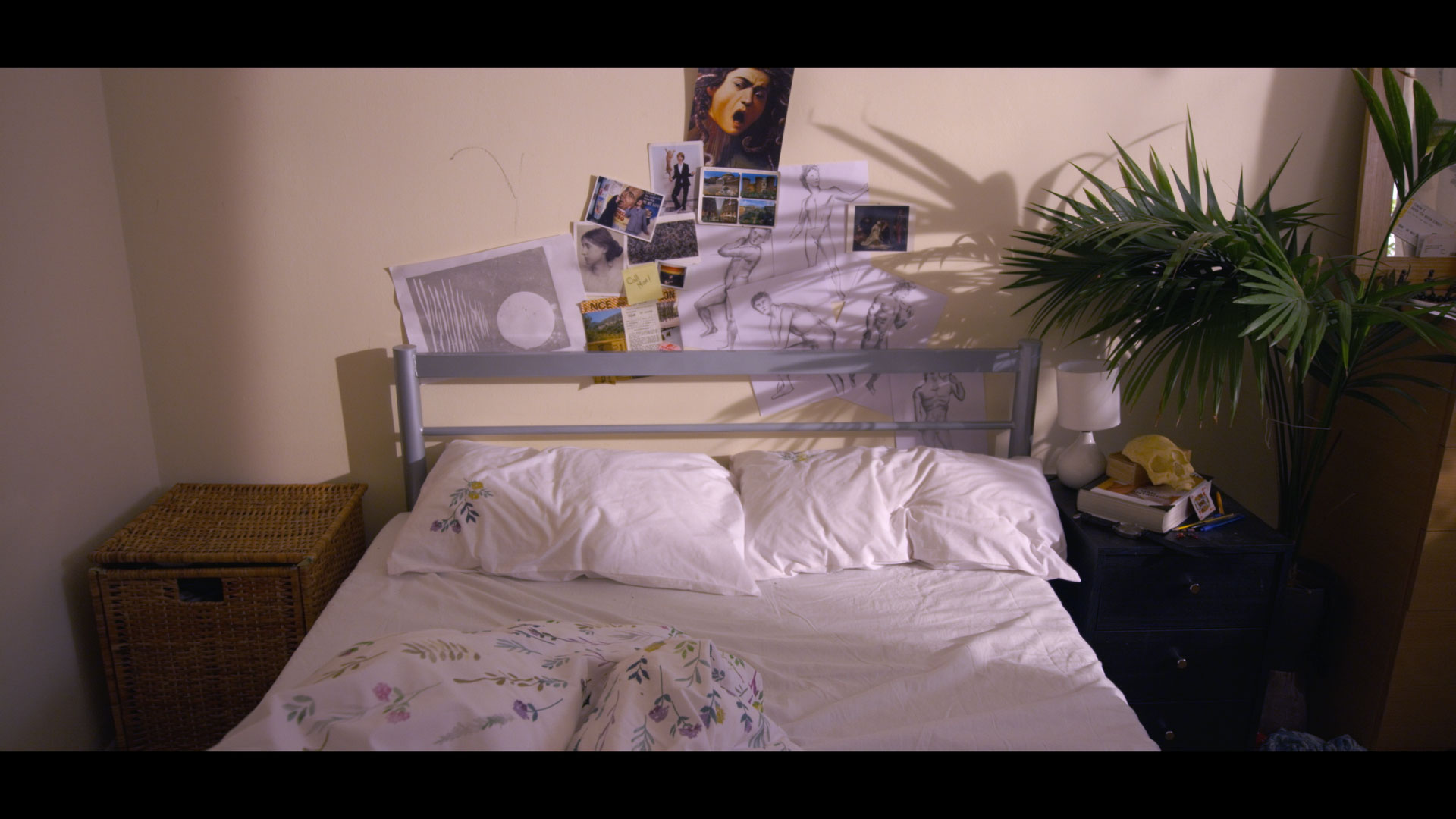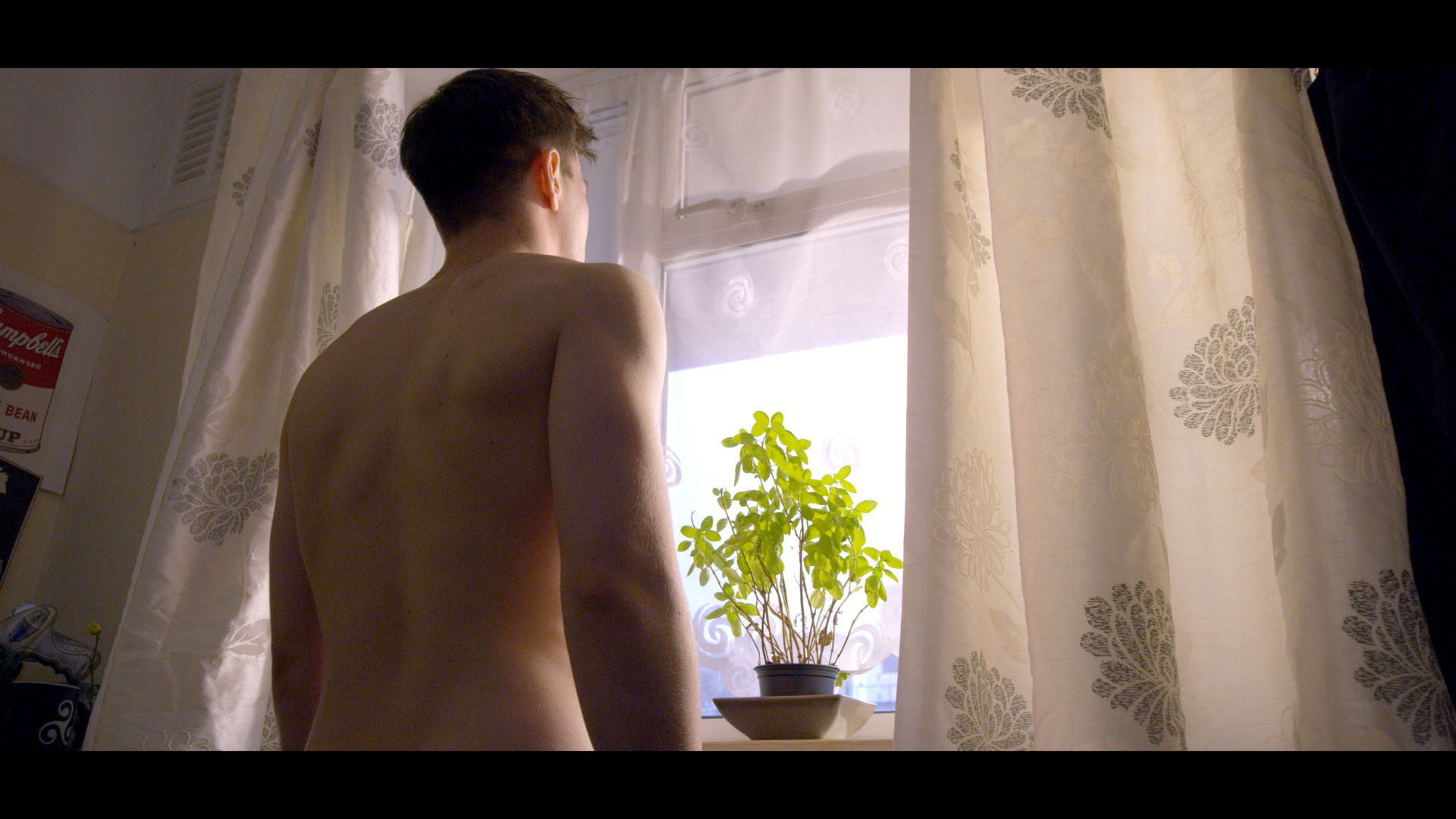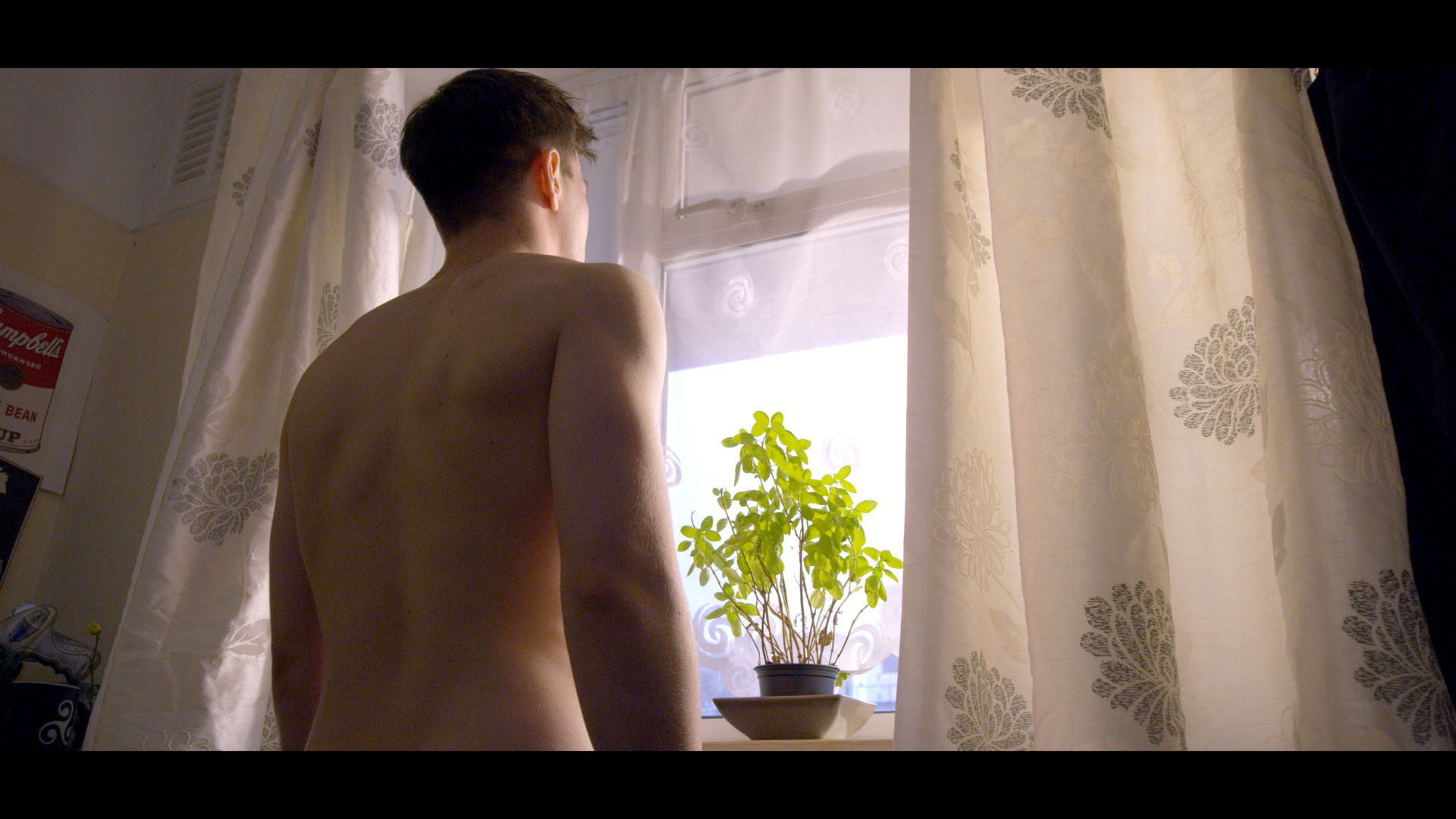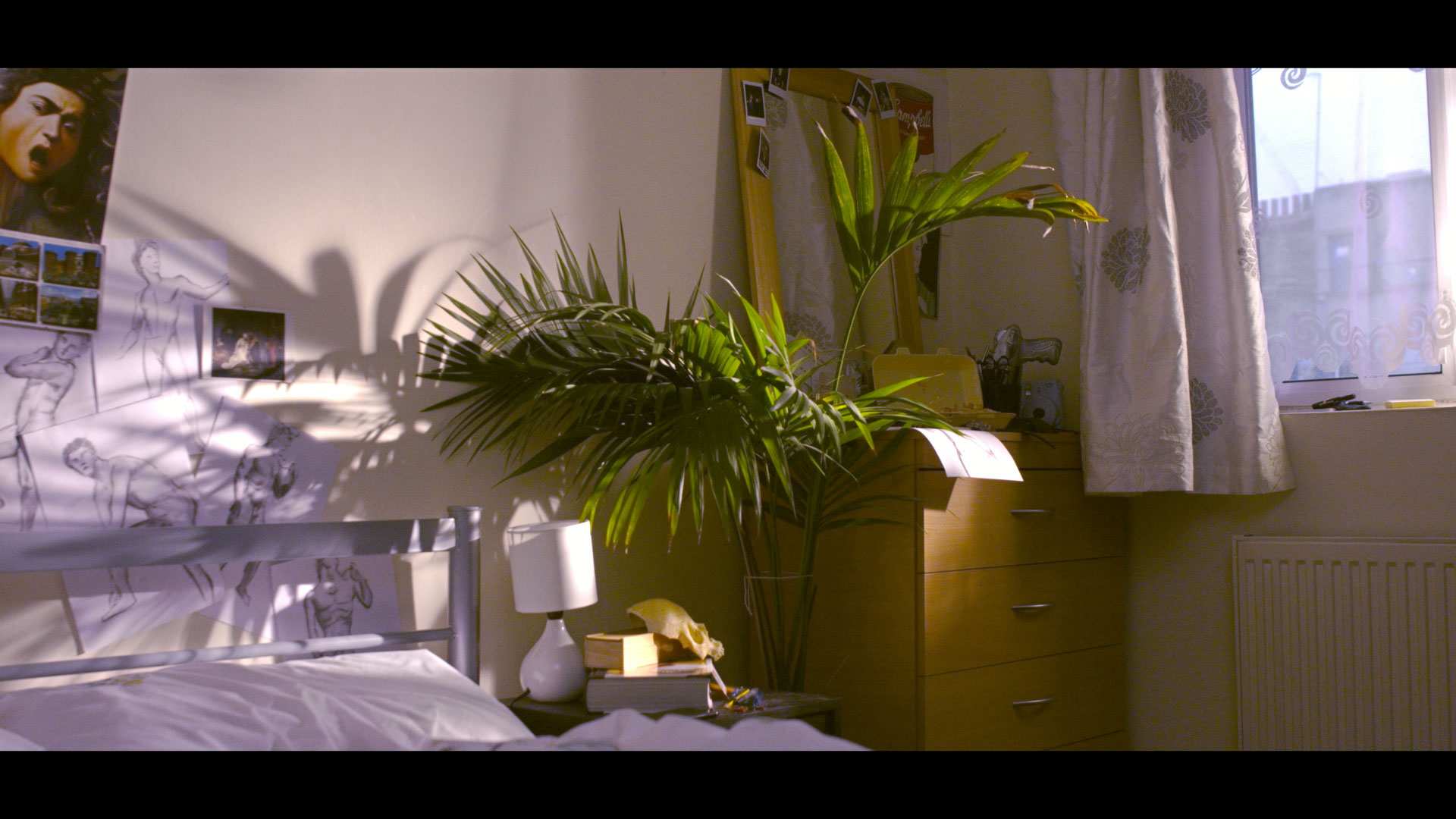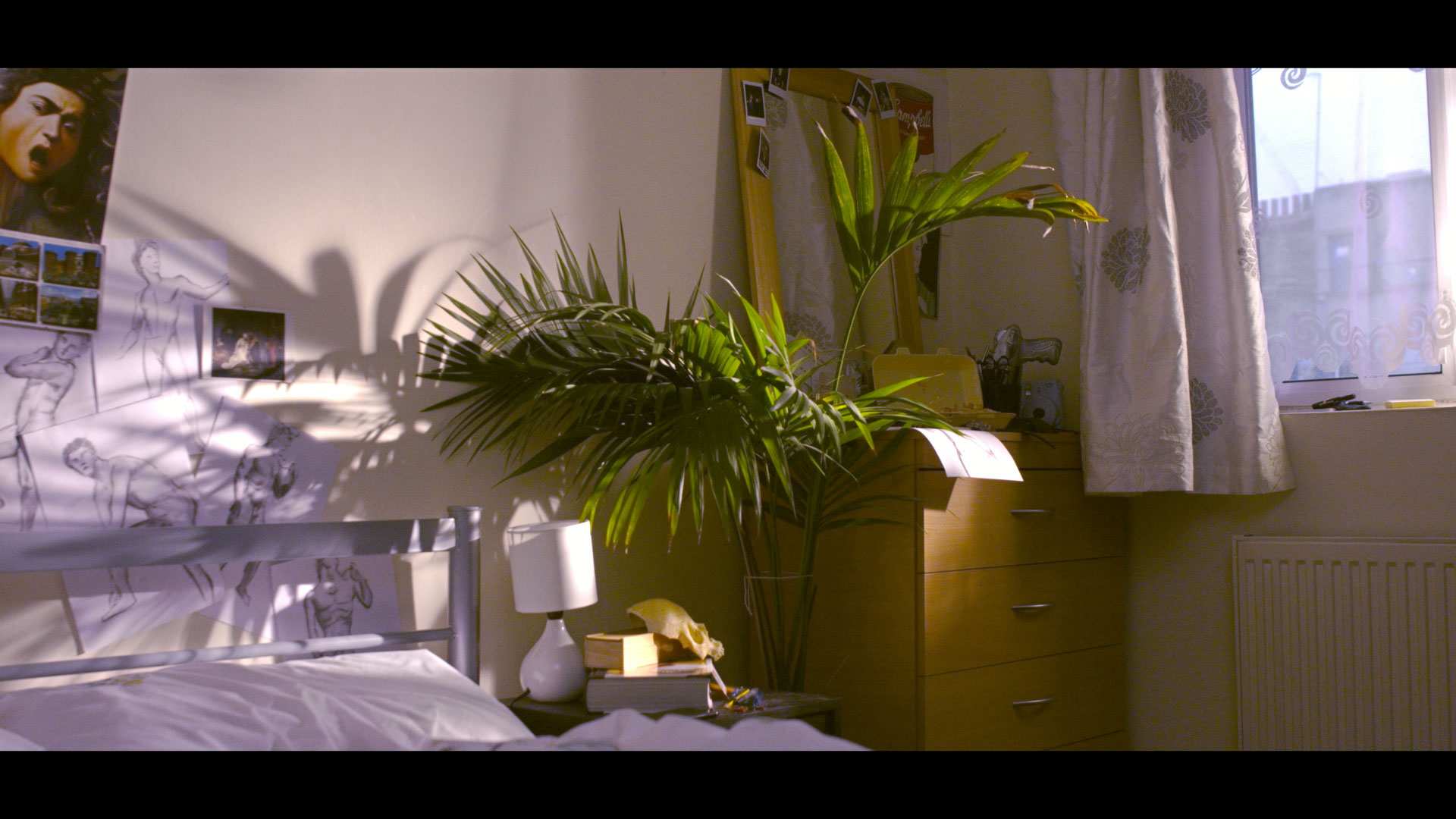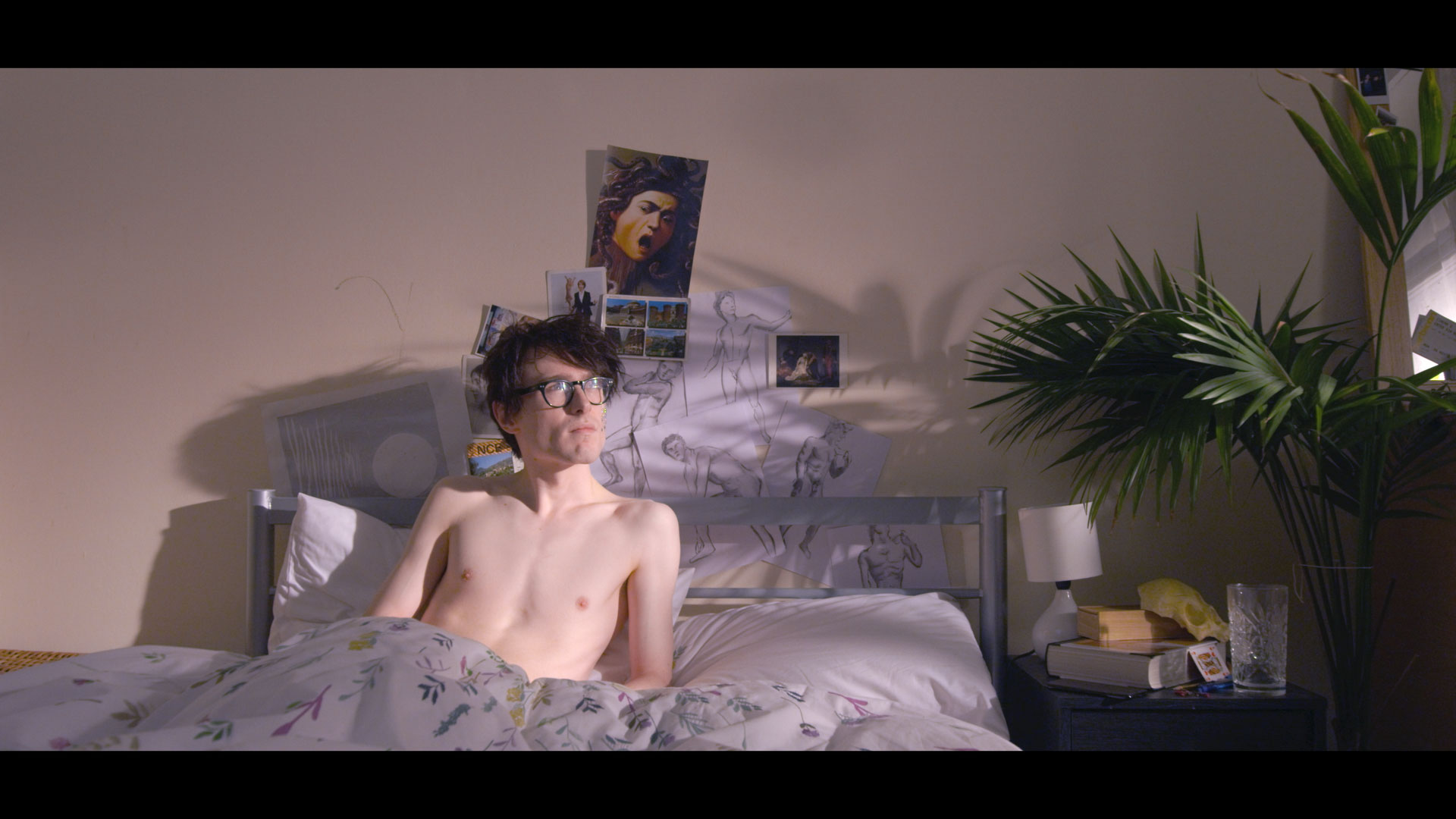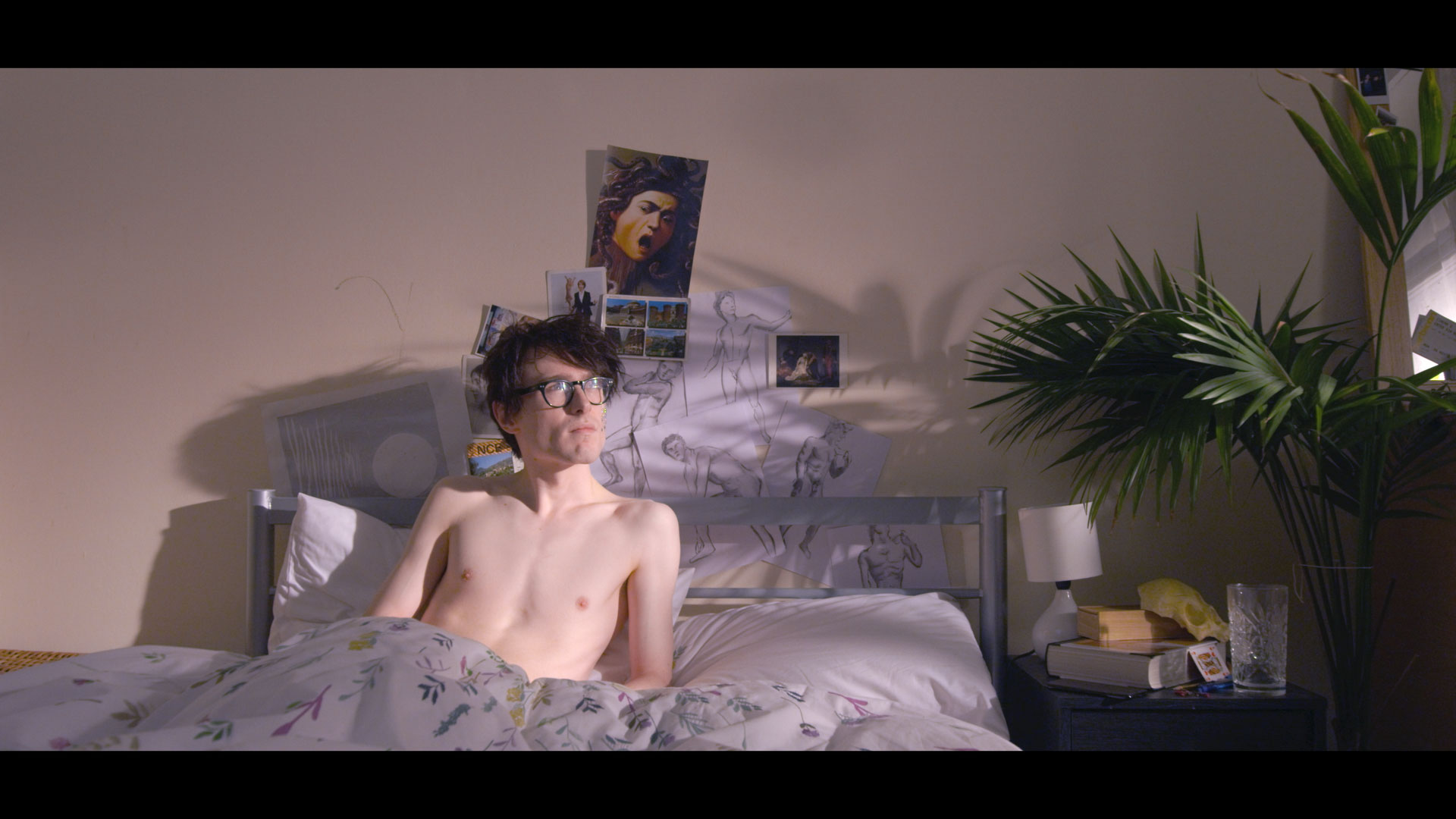 Official Selection of the 2020 Liftoff Global Network Online Extravaganza
Nominated: Best LGBTQ Short by Indie Short Fest LA

director/producer/dop/editor: JC Pinheiro
assistant director/writer: Callum O'Brien
producer: Melanie Lanza
actors: Dan Stokes, Luke Baverstock
cam op: David Dawes
boom op: Charles Normsaskul
groomer: Jacqueline Lindsay
set decorator: Giulianna Davolio
assistant producer: Gansha Lockehart
music: eden audio
colour grade: Triangle Post
sound design: Grayson Matthews