BRIEF
After consolodating their global instagram accounts, ASOS wanted to use re-purpose their recovered budget resources with paid Always On social posts. I was tasked with coming up with new content franchises which embraced IG norms and achieved a reach goal or a traffic goal depending on the brands strength in a particular market.
INSIGHT
Too Late: Fashion's moving fast with hype looks flying off the hanger. You've gotta move fast, keep your finger on the pulse, and one step ahead on what's in stock before it's too late. #FOMO
CONCEPT
Fast Movers: Trending looks selling out fast pop up teasing their limited remaining quantity. The medium is the message, playing into the countdown/expiry of the image until the next look is displayed.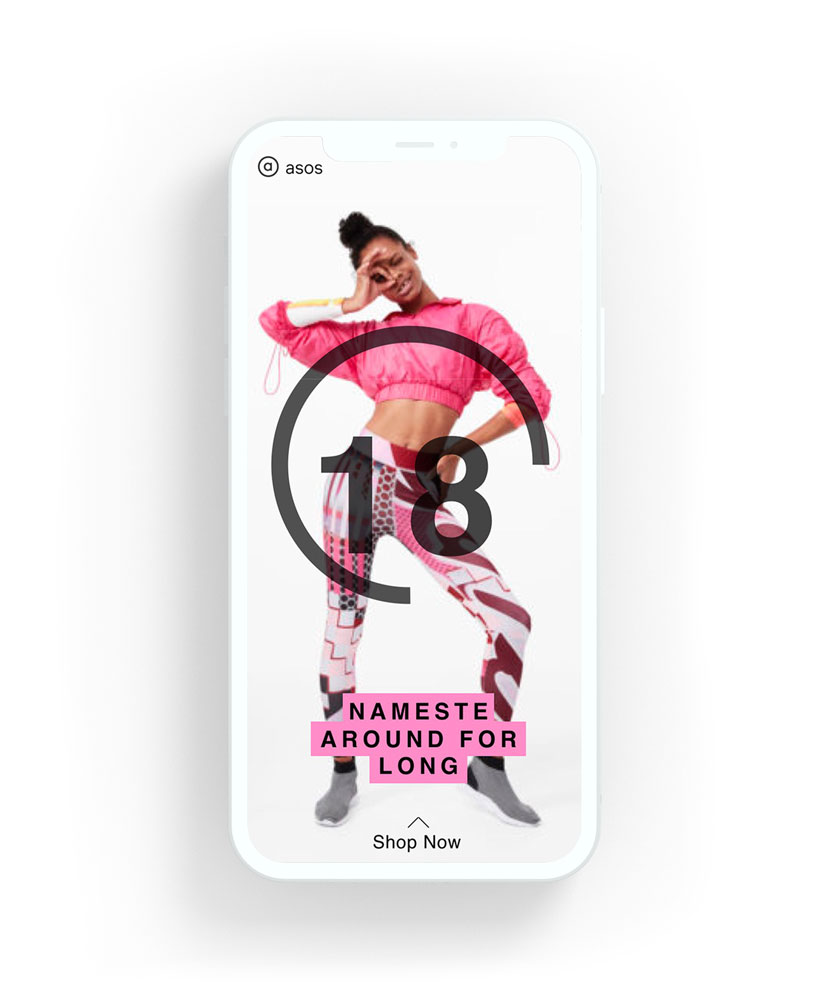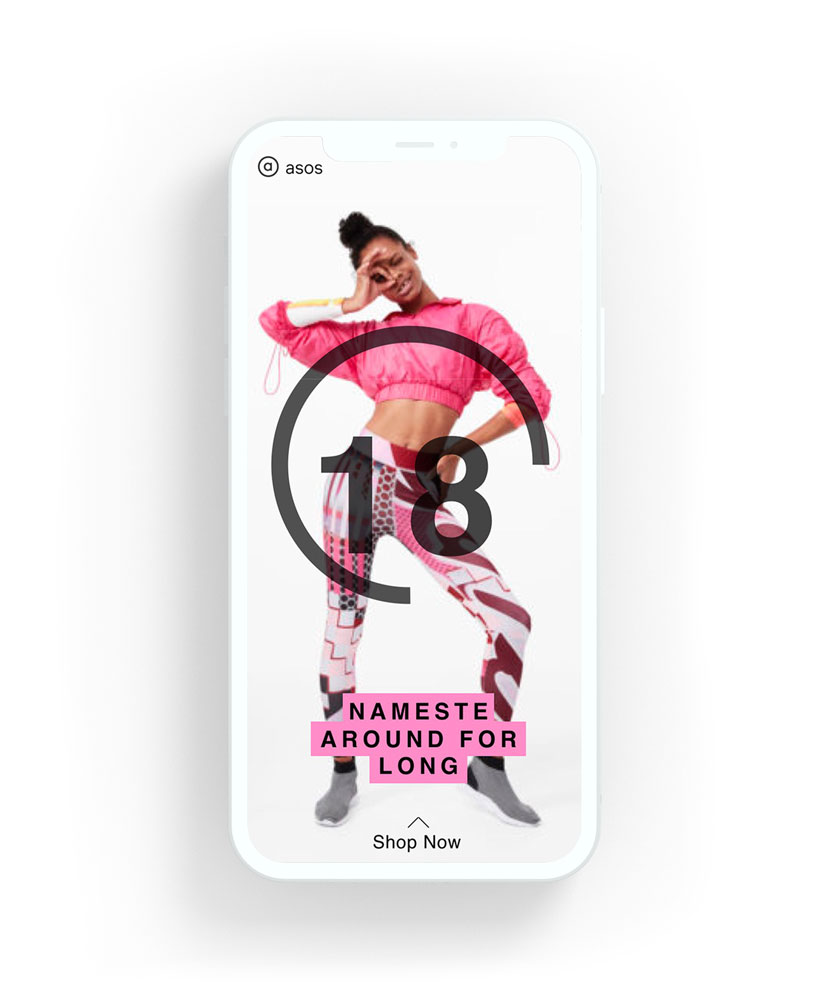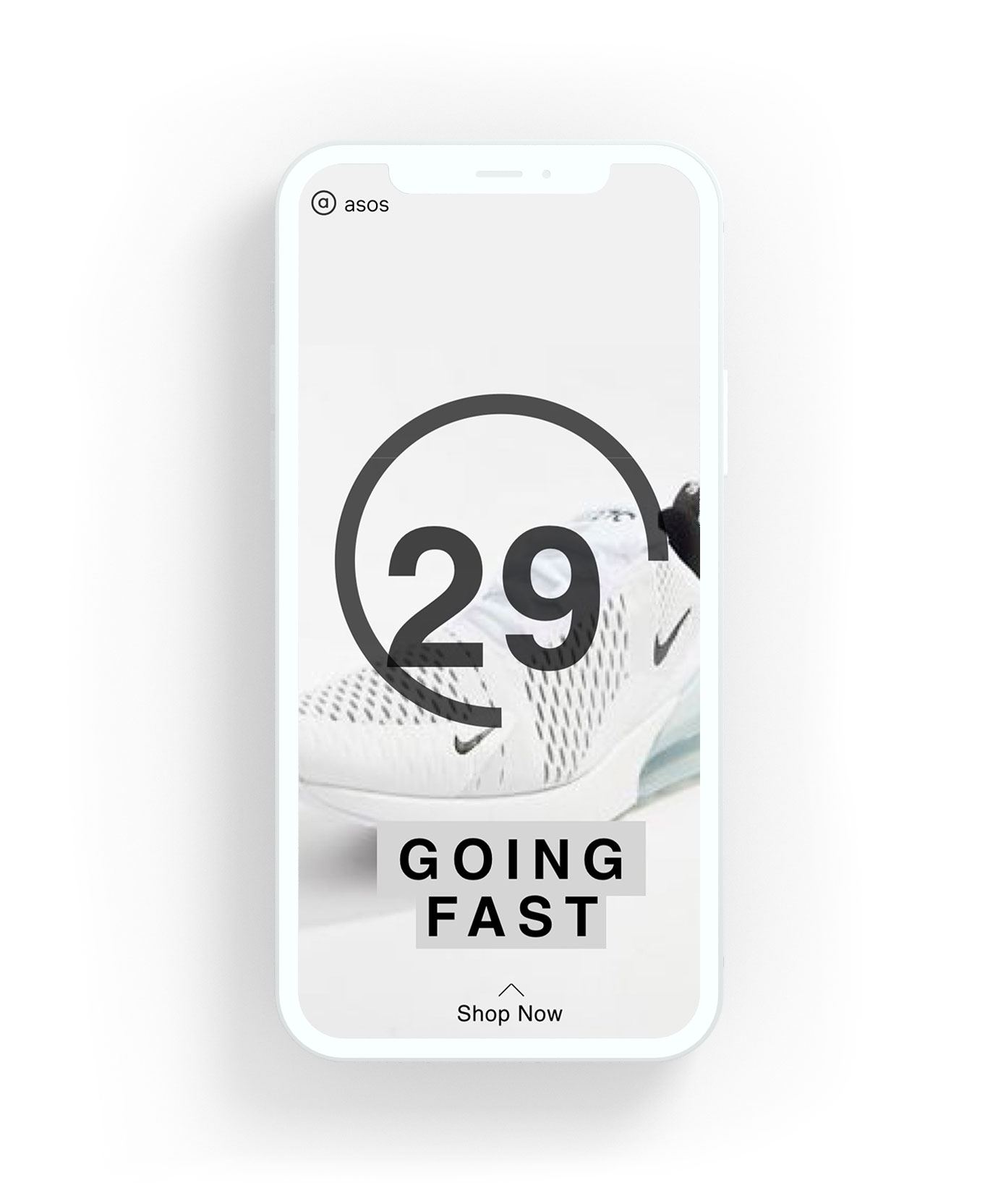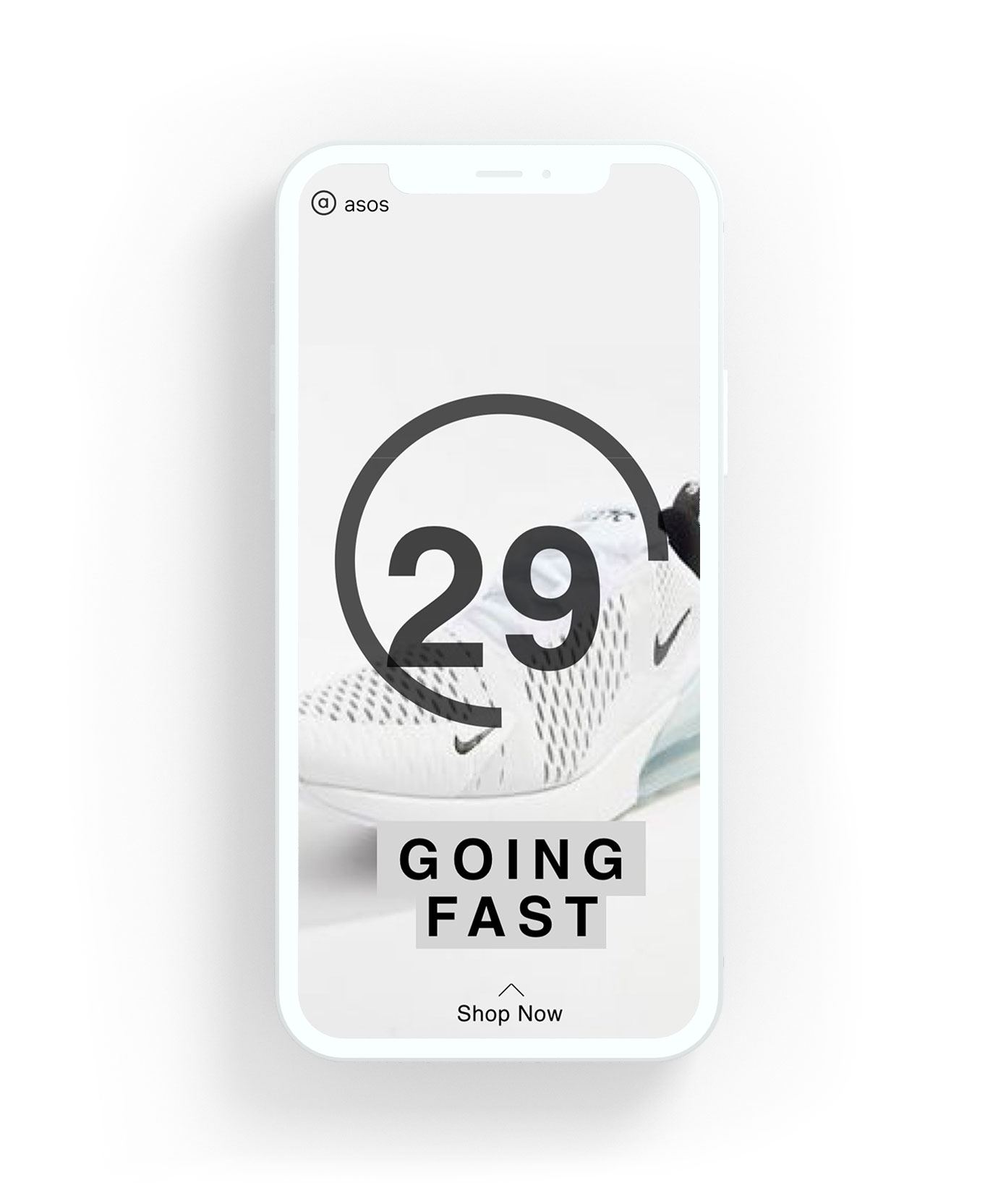 INSIGHT
Ahead of the trend: People are hunting for the next trend to get ahead of the game and stay fresshhh. But what's dropping next?
CONCEPT
Newness on set: Fresh out of the latest shipment we get a peek at insiders strutting the latest looks dropping soon at ASOS which lives comfortably along side the existing ASOS content franchise, Newness. Using BTS content captured on set with ASOS stylists, we'll draw attention to the latest looks, so fresh the shoot isn't even done yet!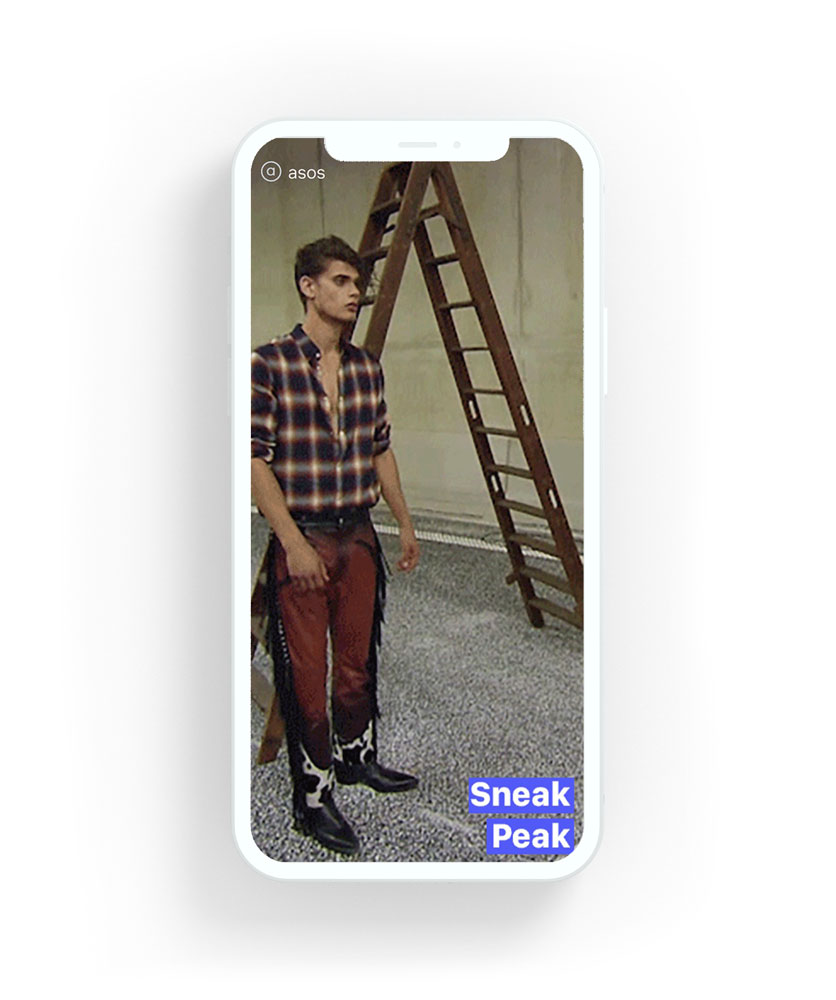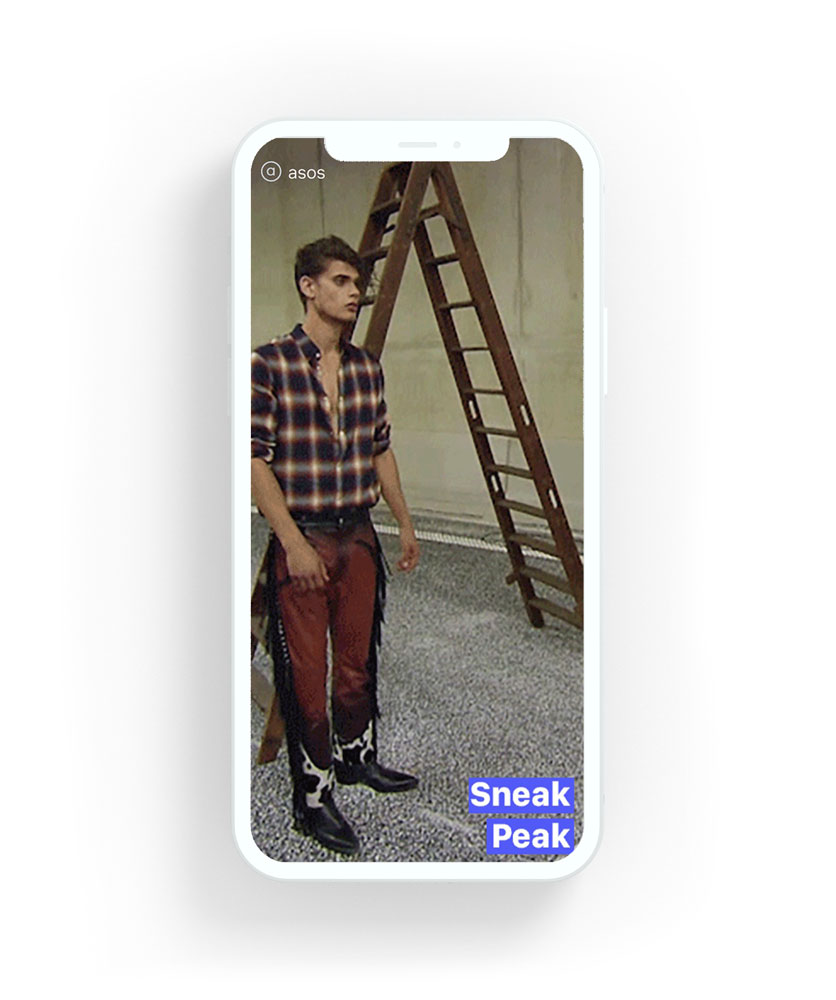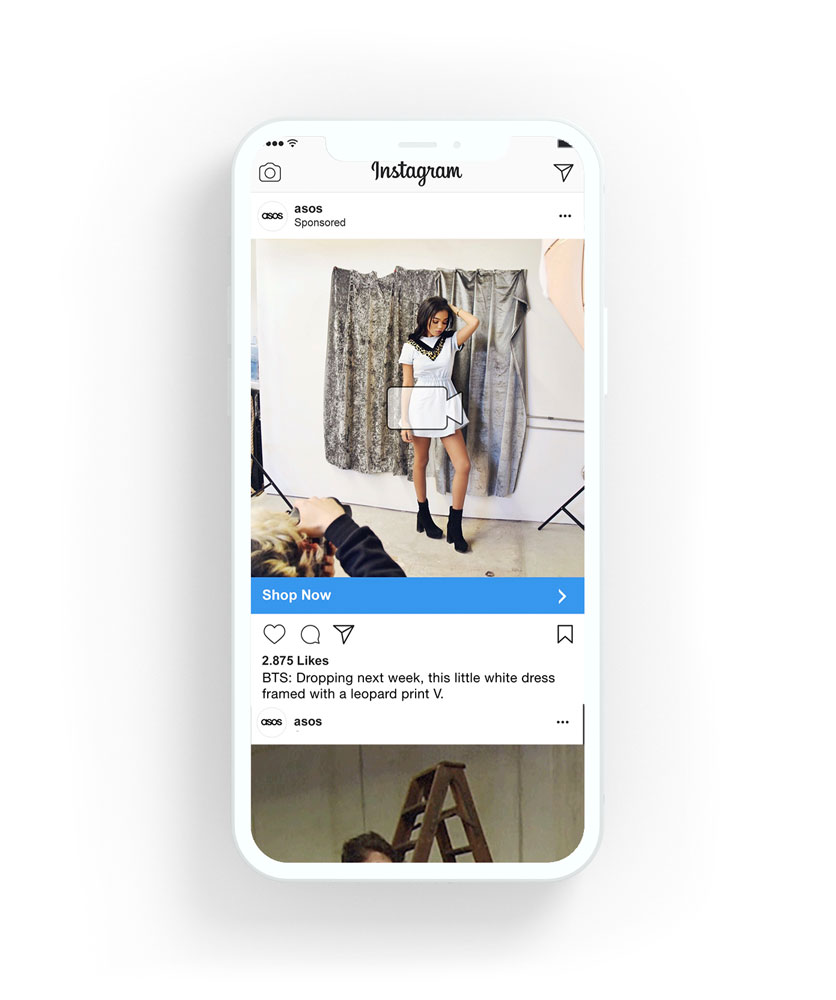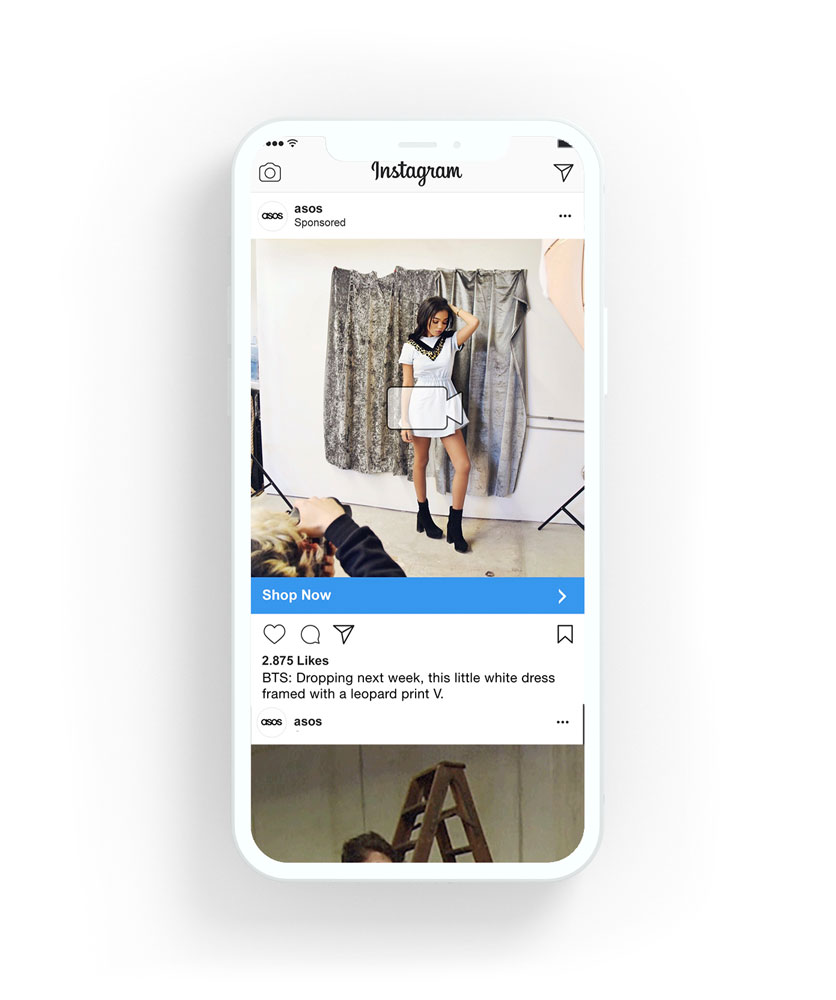 solo creative: JC Pinheiro
agency: Byte London
client: ASOS