How do you celebrate a 25-year partnership between a data-first creative agency and a financial institution trying to shed its image as an "old bank"?
You throw a party.
A party that uses RFID + UHF technology and client data to bring 1 to 1 experiences and personalization to life as soon as they walk through the vault doors.
The FCB/SIX team hand delivered name badges (RFID & UHF tech) to CIBC guests to generate excitement.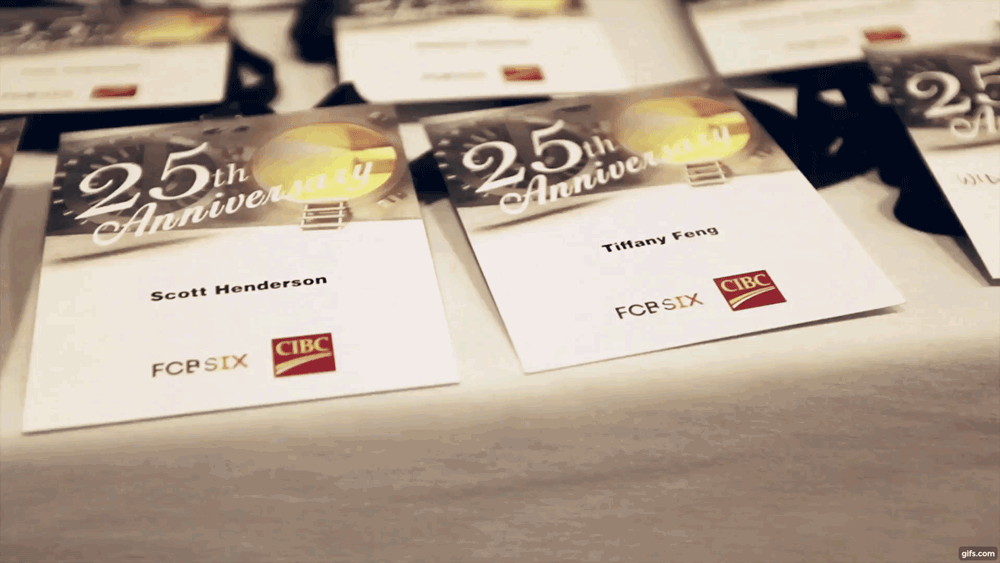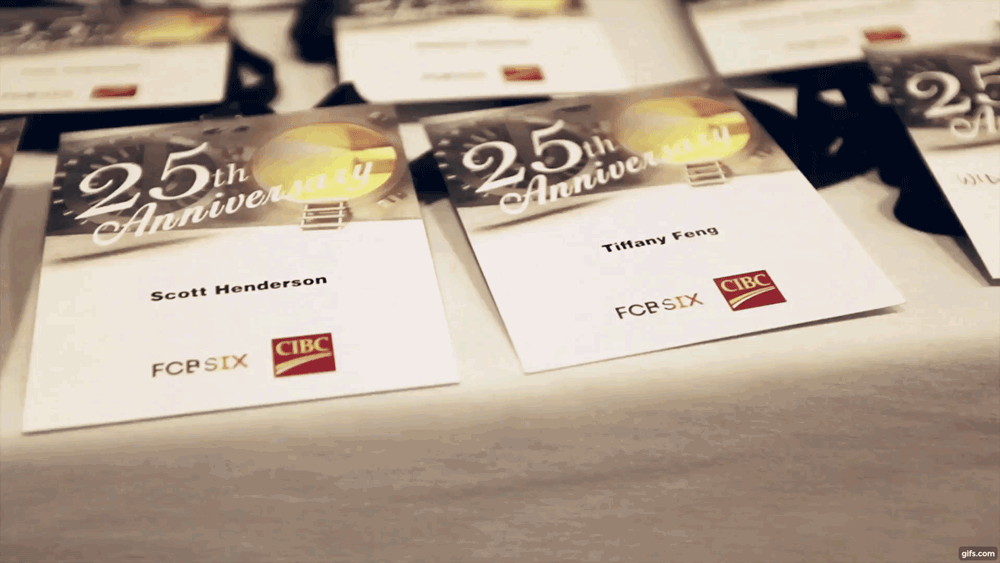 Guests arrived in the evening (no check-in required)!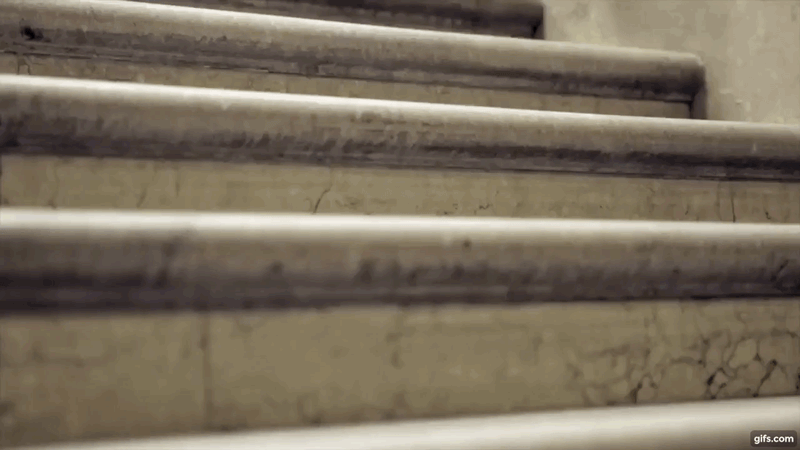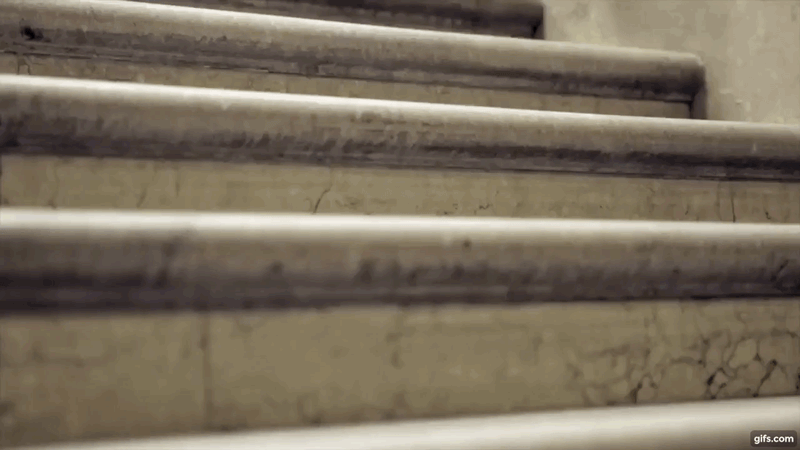 The welcome screen automatically recognized guests and personalized greetings as they stepped into the venue.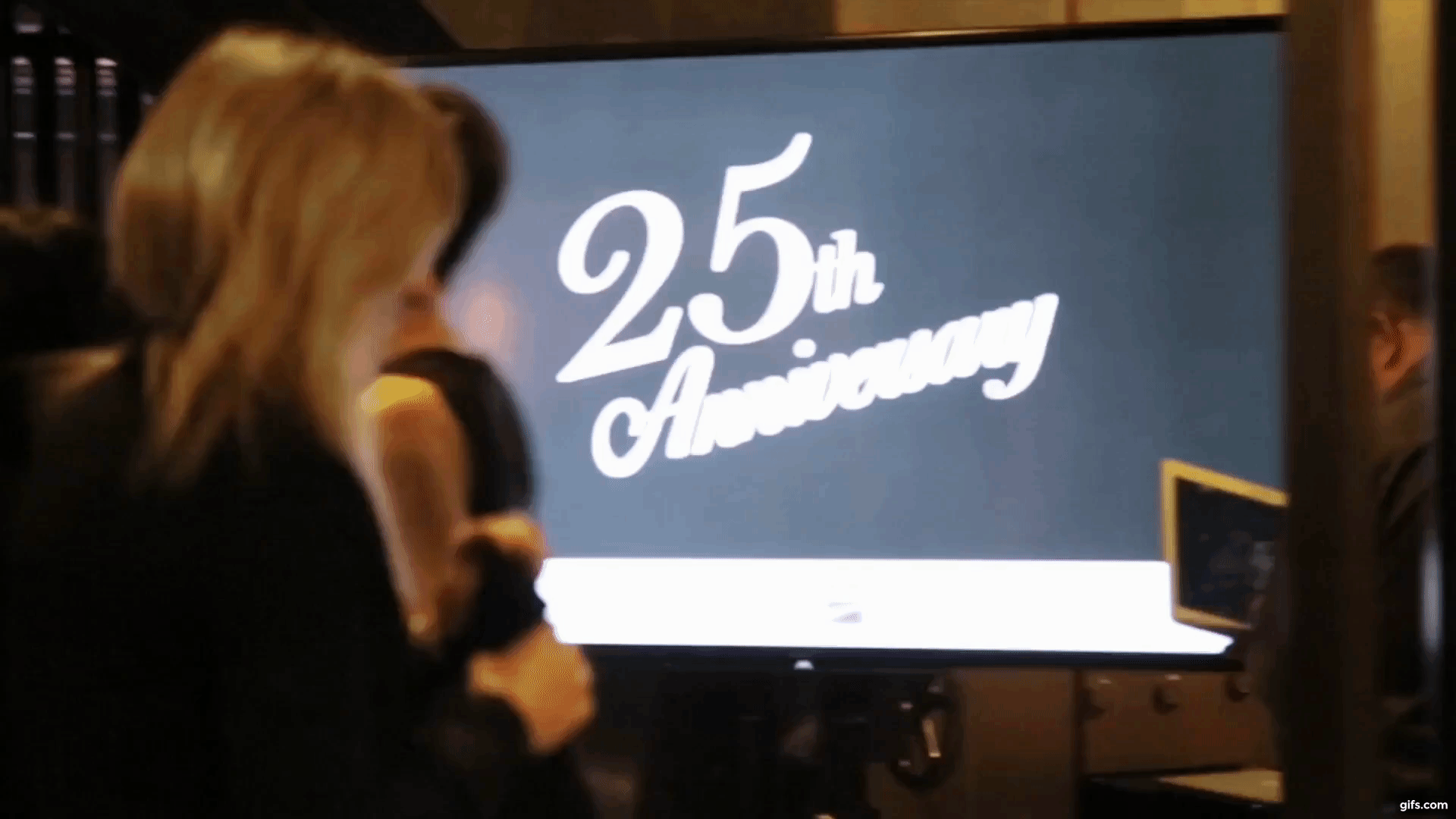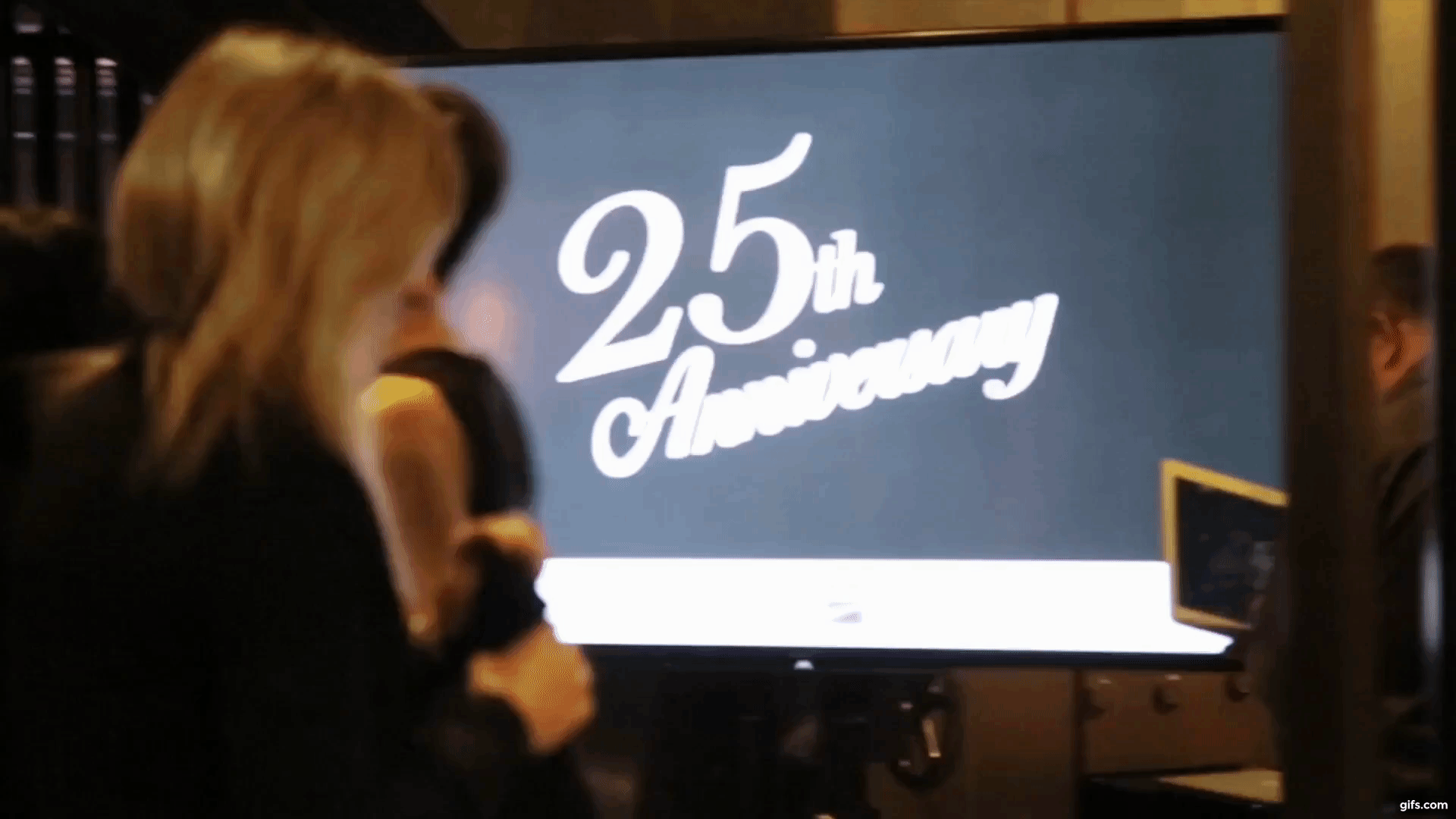 Guests were triggered a personalized e-mail recognizing their operating device, favourite drink, time of arrival and the number of attendees in the room.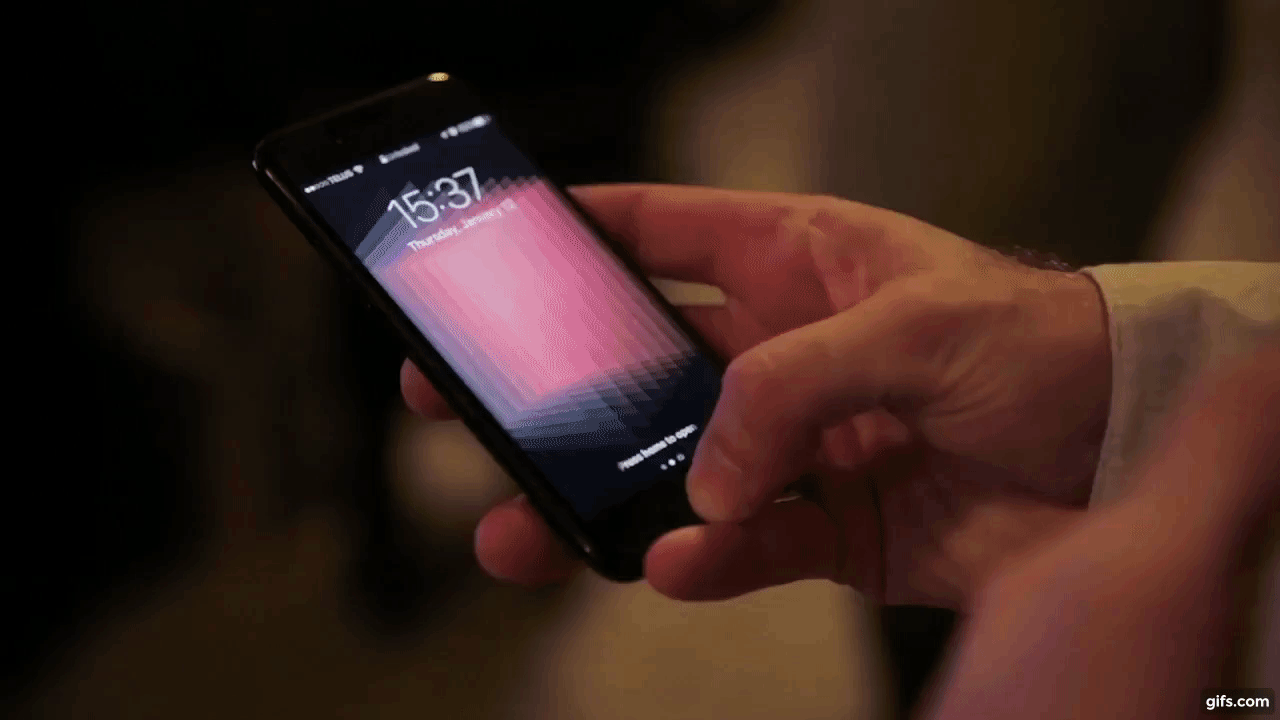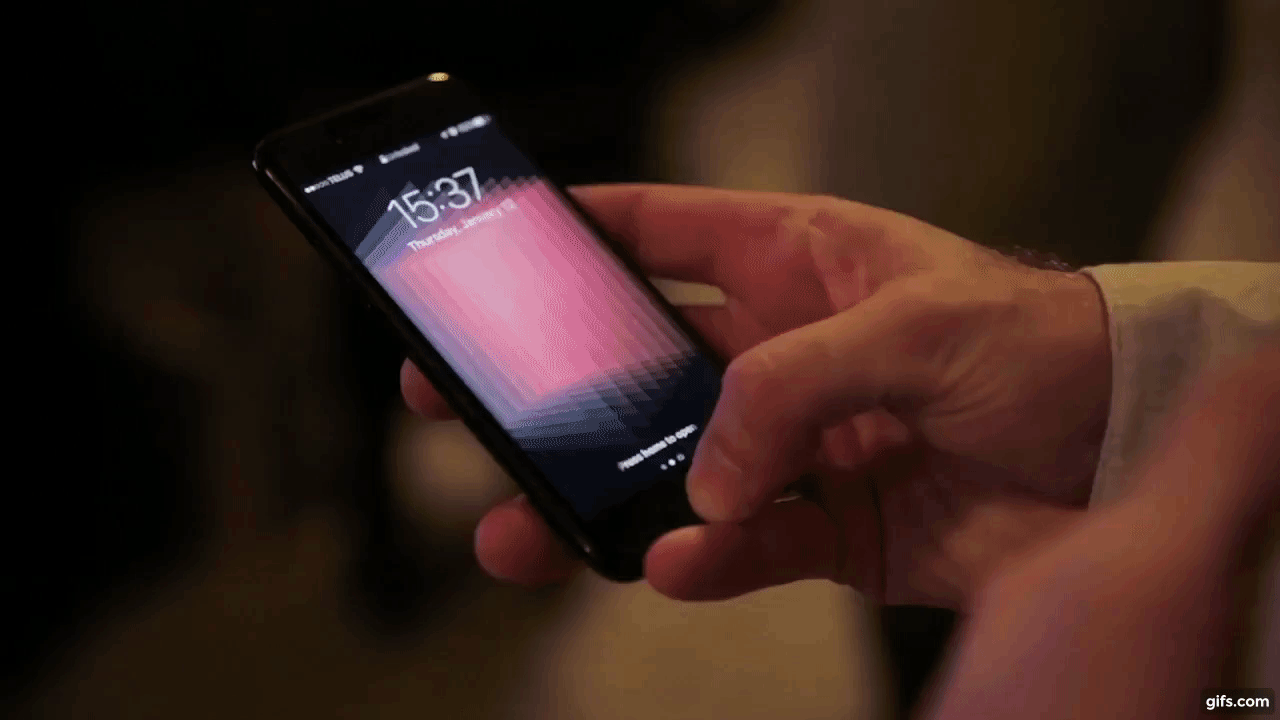 To order a drink, guests would scan their name badge to get personalized service.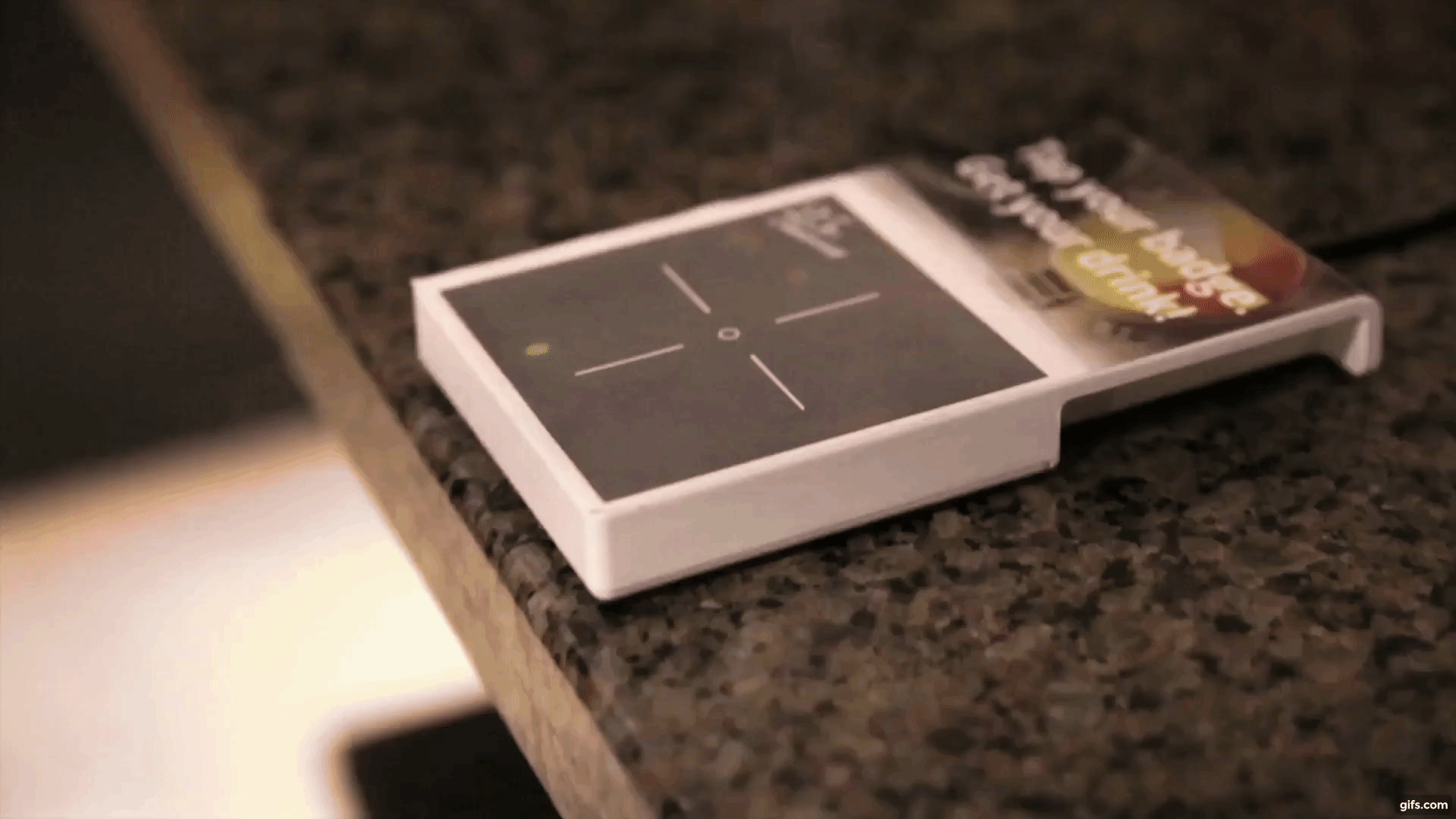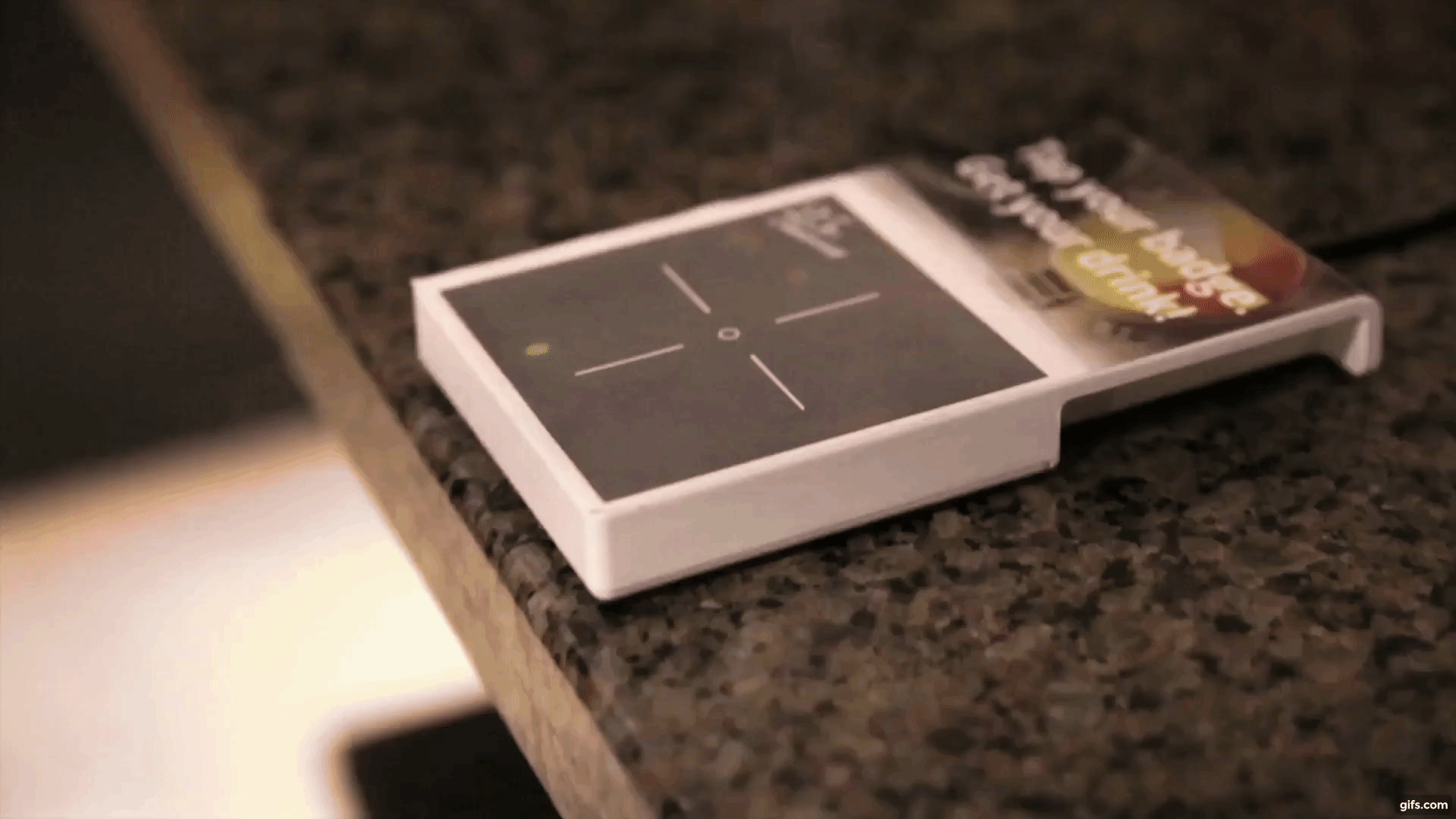 Bar staff would recognize previous orders and/or whether they listed a favourite flavour profile.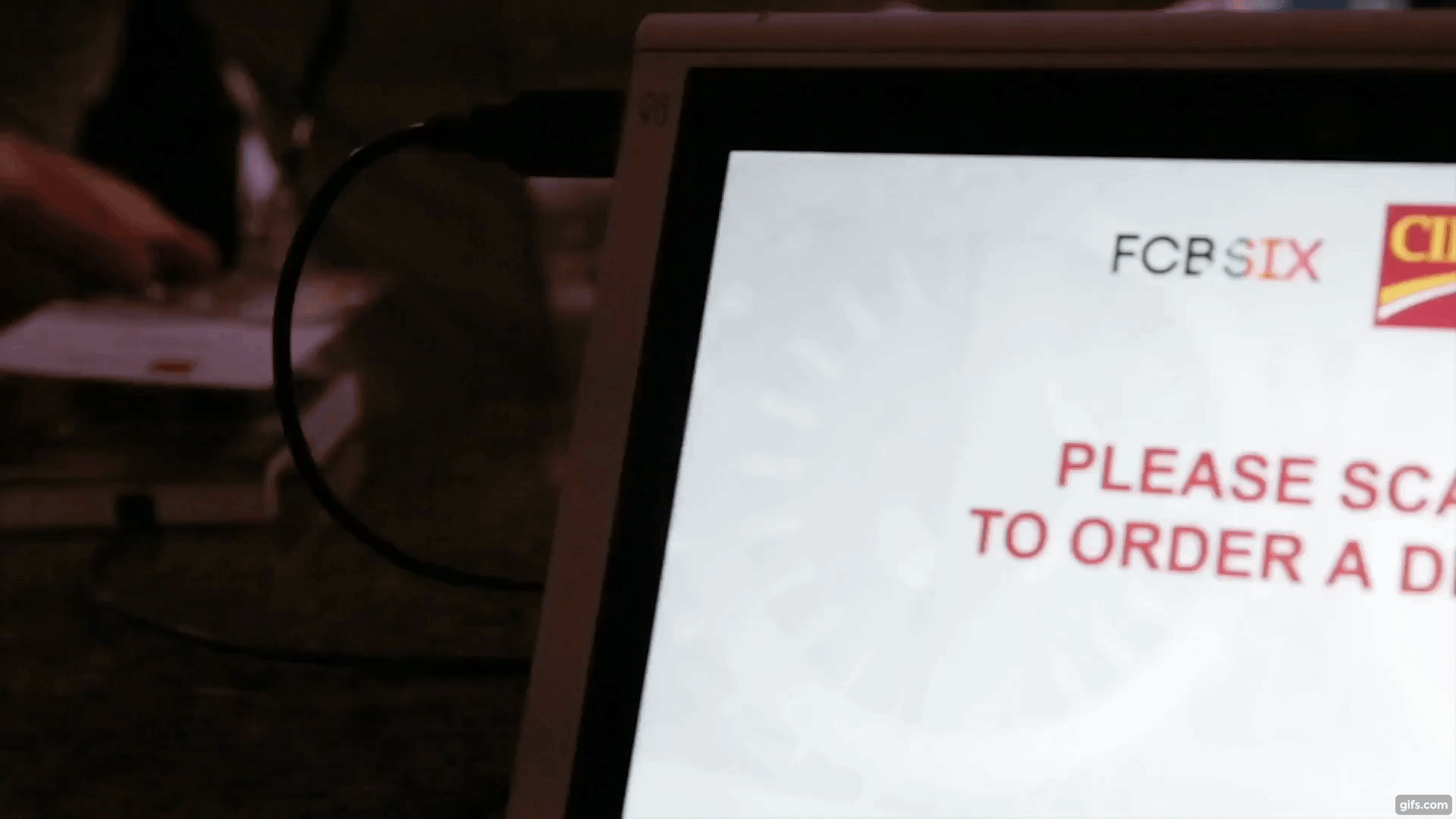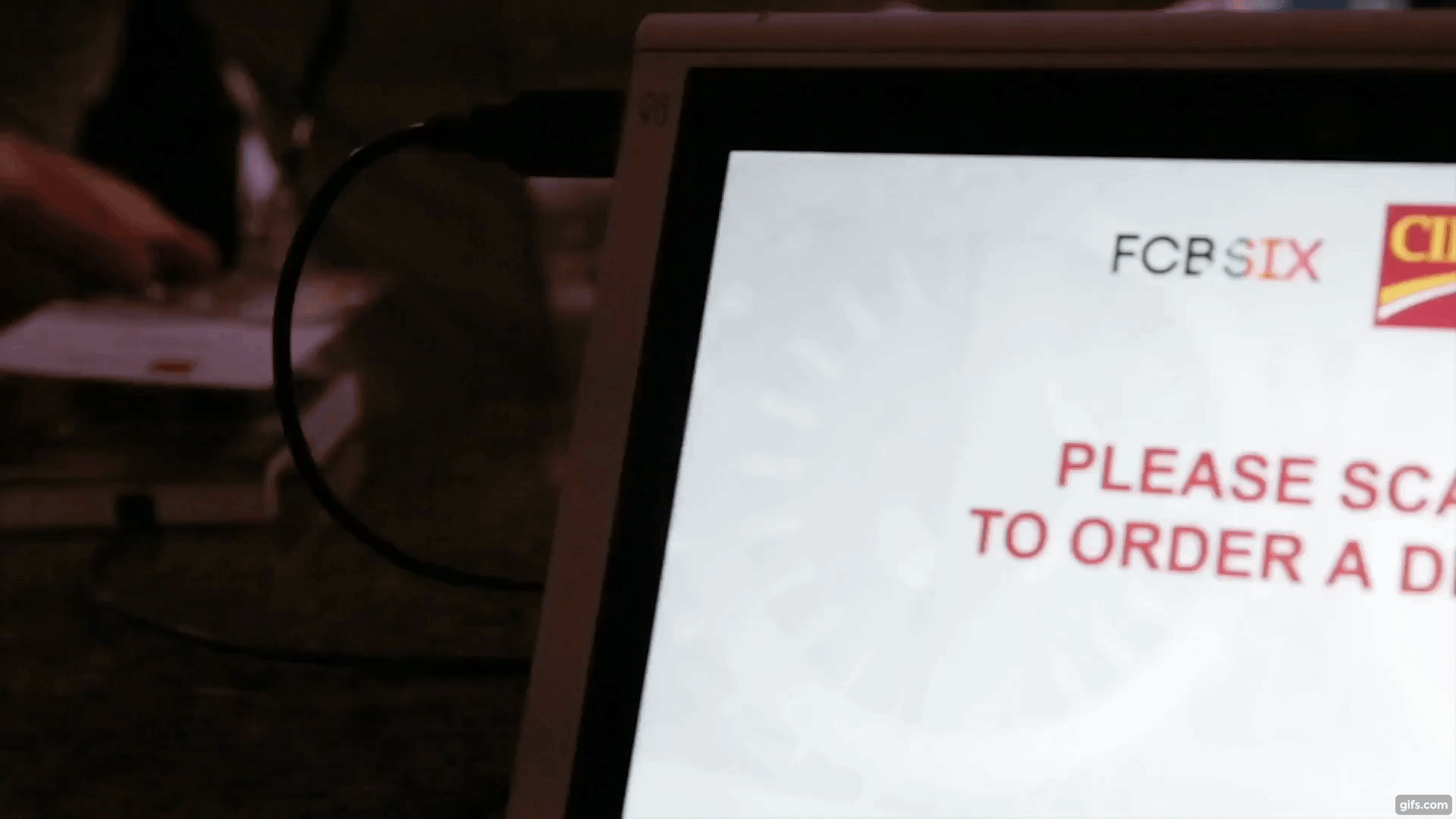 Strategically placed live data screens presented real-time data to guests.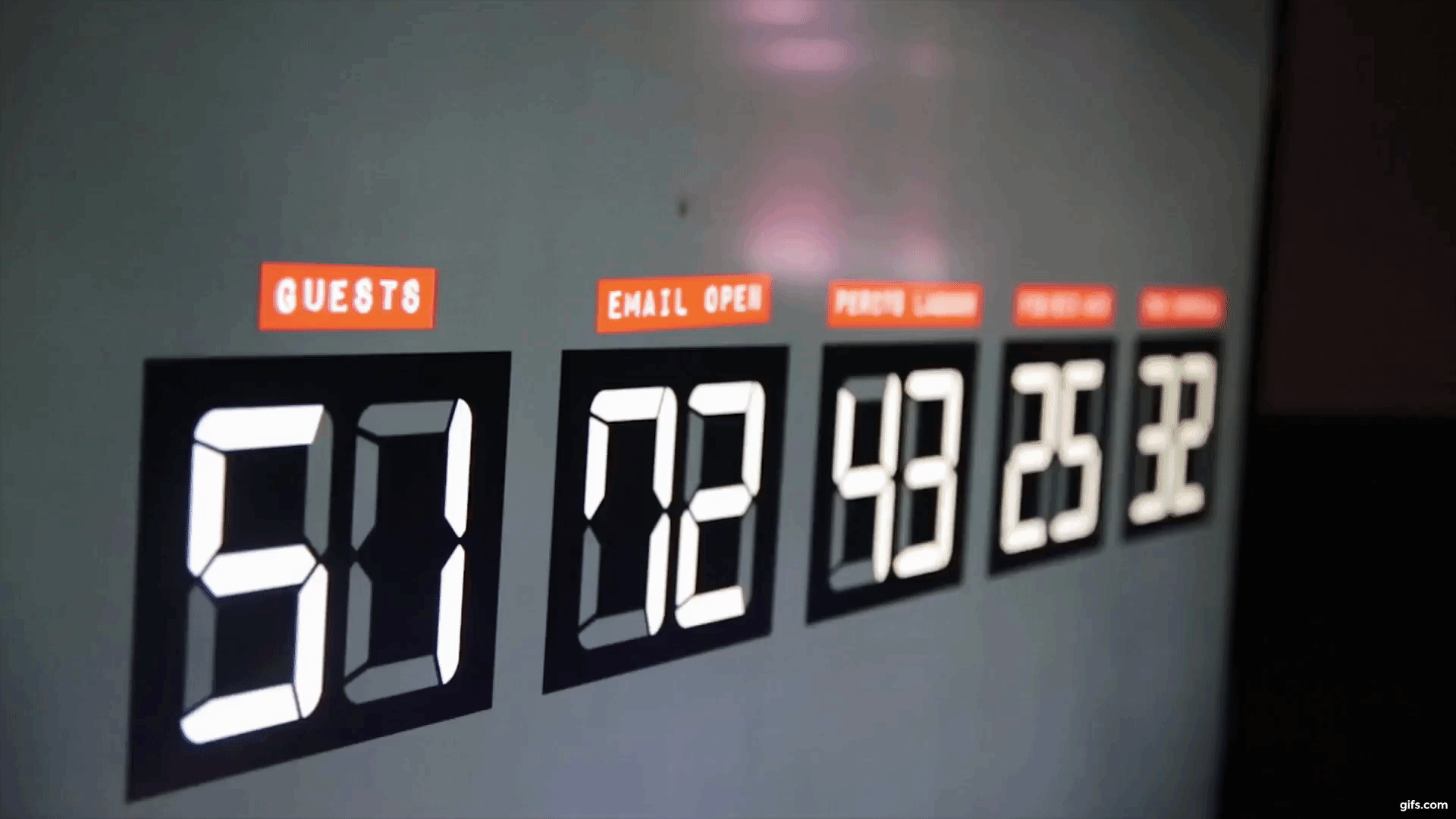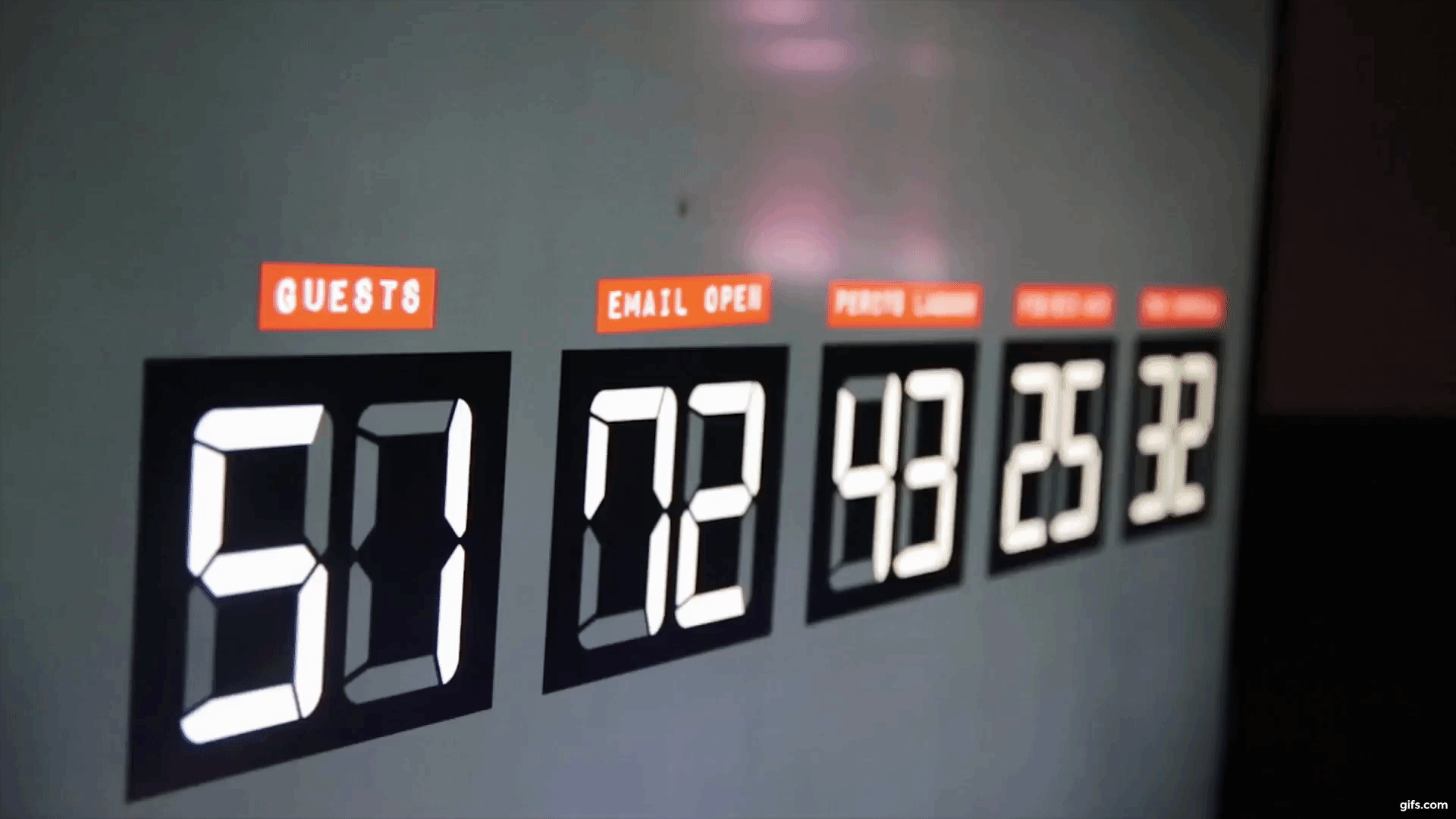 Guests left with a takeaway gift that tied it all together: TILE, a tiny Bluetooth tracker to help maintain 1 to 1 connections with the things closest to them.